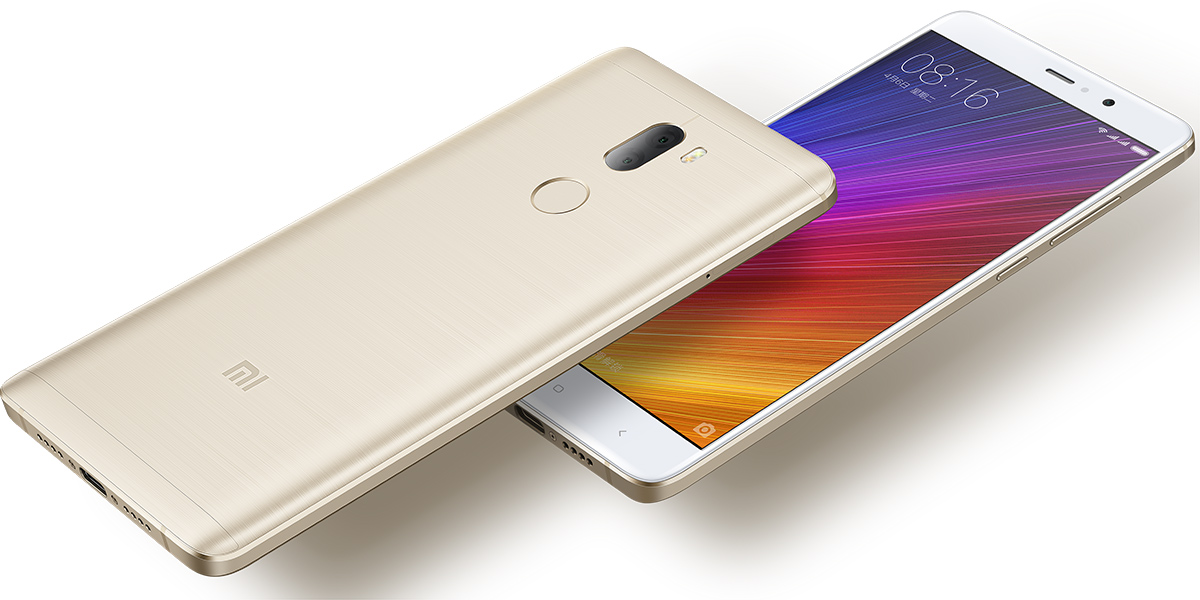 The Mi Mix is all the rage these few days. Everyone seems to be talking about this new bezel-less smartphone with its humongous 6.44″ screen. The Mi Mix might look like an awesome phone, but is it really worth its $1000 price tag? Maybe not, but the Mi 5s Plus on the other hand, might be a phablet you want to consider.
The Mi 5s has a powerful Qualcomm Snapdragon 821 processor that's currently the world's fastest chipset, so in terms of speed, it should pack the same power as the Mi Mix and its 5.7-inch screen should suffice for most (it's the same size as the Samsung Note 7's). With 6GB of RAM, multitasking should be a breeze on it.
128GB worth of memory on-board the Mi 5s Plus will allow for pretty much unlimited storage of media on the device so you don't ever have to worry about running out of space.
The camera on the Mi 5s Plus is also renowned to be pretty decent, with a rapid autofocus technology and incredible sensor (which I deem more important than MegaPixels), the Mi 5s Plus is a great phablet that is absolutely undderrated in the marketplace today.
Purchase it here during the Christmas sale for a better deal.
Specifications
Display: 5.7 inch, 1920 x 1080 FHD screen, 386 PPI
Processor: Qualcomm Snapdragon 821 Quad Core 2.35GHz
GPU: Adreno 530
System: International Edition MIUI 8
RAM + ROM: 6GB RAM + 128GB ROM
Camera: Dual 13.0MP rear cameras with PDAF and dual-tone flashlight + 4.0MP with f/2.0 aperture front camera
---
About the Author
A Dentist-To-Be Dabbling in Tech Journalism:
Zayne is a writer who reports for VR-Zone, Stuff Singapore and The New Paper on all things tech-related. Follow this geek on Twitter, Facebook or Instagram!