With National Day coming up, LG seeks to bring you a futuristic 9th of August by showcasing and giving you the chance to get some of it's coolest gadgets at competitive prices.
Some of these products include the G5, UltraWide™ monitor, LG gram laptop, Styler, SH8 sound bar & LG SIGNATURE OLED TV!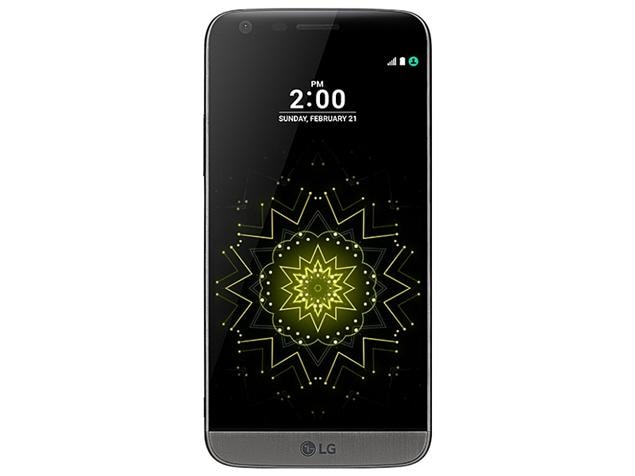 Never miss out any fireworks displays with G5's 135-degree wide angle lens and LG UltraWide™ 34UC98 monitor when editing.
Go for the gold with the lightweight LG gram, literally.
Not forgetting, to dress smartly thanks to LG Styler as the nation is out and about on National Day.
Hear the Singapore heartbeat through the SH8 sound bar while witnessing real life action from the comfort of your home with LG SIGNATURE OLED TV.