Does a fitness tracker work? Will a fitness tracker help you lose weight and lead a healthier life?
Long answer short, it most definitely will, but it's contingent on a few conditions.
Being a fitness enthusiasts, I was psyched when fitness trackers entered the market. To be able to quantify your biometrics, how many steps you took, how many calories you burnt and how well you slept is probably something any fitness geek would love.
Being an avid gym goer, whether I had a tracker on my wrist or not, I was probably going to keep fit and stay lean, but to the average joe, a fitness tracker might just be what he needs to get from couch to 5k. Ok probably not, but it might get him to lay off the Netflix and Chill for awhile.
Why it Helps
Wearables are cool, they are like your fancy gym memberships that you get thinking you will get ripped this summer, but after awhile, you realise its just another thing you get and drop after awhile.
Initial Motivation

When you first get that tracker, you spent probably a hundred bucks on it and it's expensive, so you got to use it well. In order to use it, you probably have to get up from that couch and move around. Seeing you step counts go up and your calories burnt could give you the motivation you need to kickstart your new year's resolution again.

Metrics for Improvement

Trackers are all about quantifying data. Once you see how much you move, you can probably learn to make gradual increases. For instance, if you take 3000 steps today, aim for 4000 and then 5000 etc. These gradual improvements are not as taxing as getting  you to run a marathon the next day after binging on chips on a Star Wars marathon.

Social Motivation

What some trackers have is a social function. They allow you to compete with friends and earn rewards when you hit certain accomplishments. When you gamefy fitness, it could get interesting. What's more, when you work out with friends, you get all psyched up and interested in fitness again, giving you the extra push to build a long-time habit.

Timely Reminders

Quite a few fitness trackers buzz and vibrate to nudge you to exercise more if you stay stationary, so these devices will keep you on the move constantly.
How to Use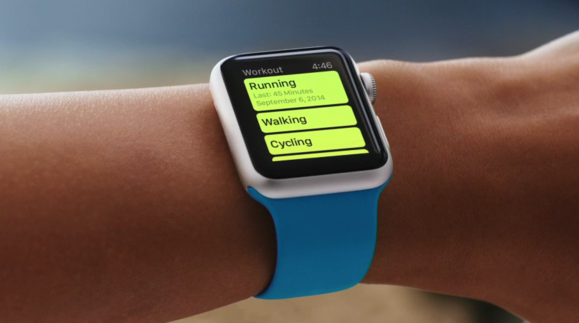 If you want to make the most out of your fitness tracker, you should start out with a goal in mind and to understand that your tracker is out there just to build habits, but you have to put in the work in order to see the results you want.
But before you invest hundreds of dollars in a fitness tracker, consider just using the step tracker on your smartphone and get moving. If you can keep the motivation up, getting a good tracker to monitor your movements is probably a good idea.