Dual camera smartphones are the future of smartphone photography. The latest flagships in the market are now slowly adopting dual cameras on their rear to improve clarity and contrasts in their shots.
Here are some of the few dual camera smartphones we recommend you consider if you wish to up your photography game in 2017.
1. iPhone 7 Plus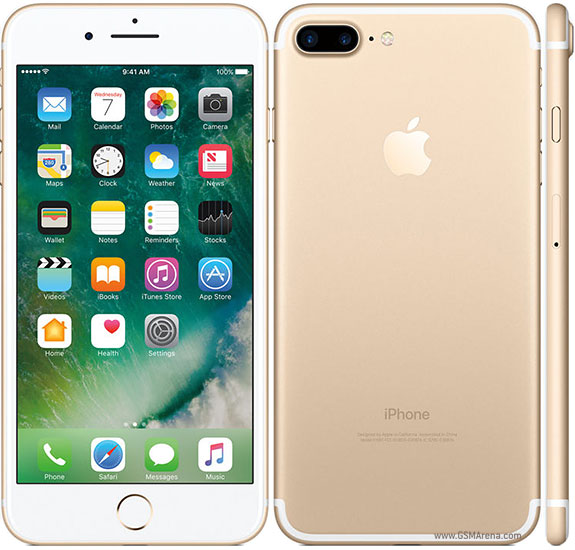 Apple's iPhones has always been known for their camera prowess, and the iPhone 7 Plus' dual cameras are an insane upgrade to the pre-existing single shooter found on the previous iPhones. The iPhone 7 Plus has dual-cameras with different focal length and hence captures a varying field of view. It has one wide-angle lens and one telephoto lens to suit all your capture needs. This dual-camera feature allows it to have a more precise and clear digital zoom and a powerful 2x optical zoom alongside better contrasts and clarity. The 7 Plus is a huge smartphone, so it should only be a device you consider if you have a large phone or are just simply a fan of big screens.
2. LG V20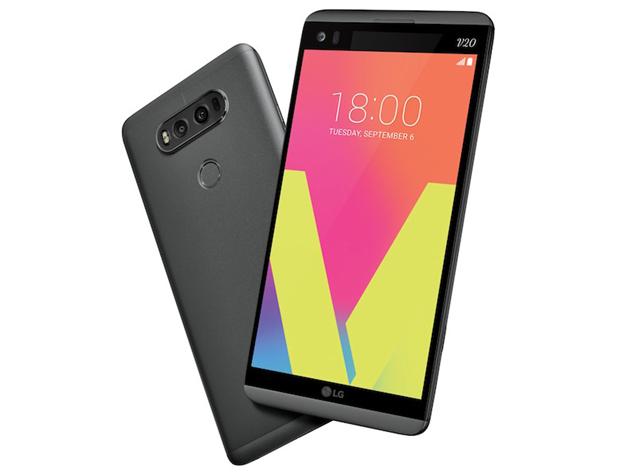 The LG V20 is one of the first few Android devices to run Android 7.0 Nougat, and its software capabilities are just as well matched as its hardware's power. The LG V20 has a main rear-facing sensor with a resolution of 16MP, and a fairly wide aperture of F1.8, but is also now comes with an 8MP sensor that holds a narrower F2.4 aperture which is aimed at shooting 135-degree wide-angled images. This combination allows the robust main camera to shoot better low-light photos with its wide aperture whereas the 8MP camera delivers a wide-angle shot with great contrast and lighting.  The dual-camera isn't the only cool thing about the V20, it even has 2 screens, one dedicated just for notifications so allow for uninterrupted phone use.
3. Huawei P9 Plus
Instead of using a typical Sony lens, Huawei has partnered up with the legendary German camera-maker Leica to use its dedicated lenses. The dual camera set-up at the back is a 12MP twin gun each with its own unique shooting purpose. One of them has an RGB sensor on its rear built specifically for color reproduction whereas the other lens at the back only captures black and white detail. The Leica F/2.2 setup on the rear works wonders when field-tested. The monochrome shooter has a 200% sensitivity increase compared to regular sensors and gives you an additional 50% boost in contrast. This armed with the triple focus sensors, with laser, depth and contrast focus on the rear does wonders to create a remarkable DSLR-style bokeh effect.
4. HTC 10
Although we haven't heard too much from HTC in the recent years, the HTC 10 was an incredible dual-camera that made waves when it was first released. The HTC 10 is a machine that utilises a special Ultrapixel technology which allows the camera to capture more light with brighter pixels. This pioneer is the world's first smartphone to sport dual OIS cameras to enable shaky shots to appear really clear with its 12MP sensors that are capable of capturing RAW images.