2016 was an incredible year for the smartphone industry. With spectacular devices like the iPhone 7, the Samsung S7 Edge and the Google Pixel being launched, it's hard to rank all of the flagships that are out there in the market. Nonetheless, we are going to try to give you the Top 5 contenders in the market that are forces not to be trifled with.
Google Pixel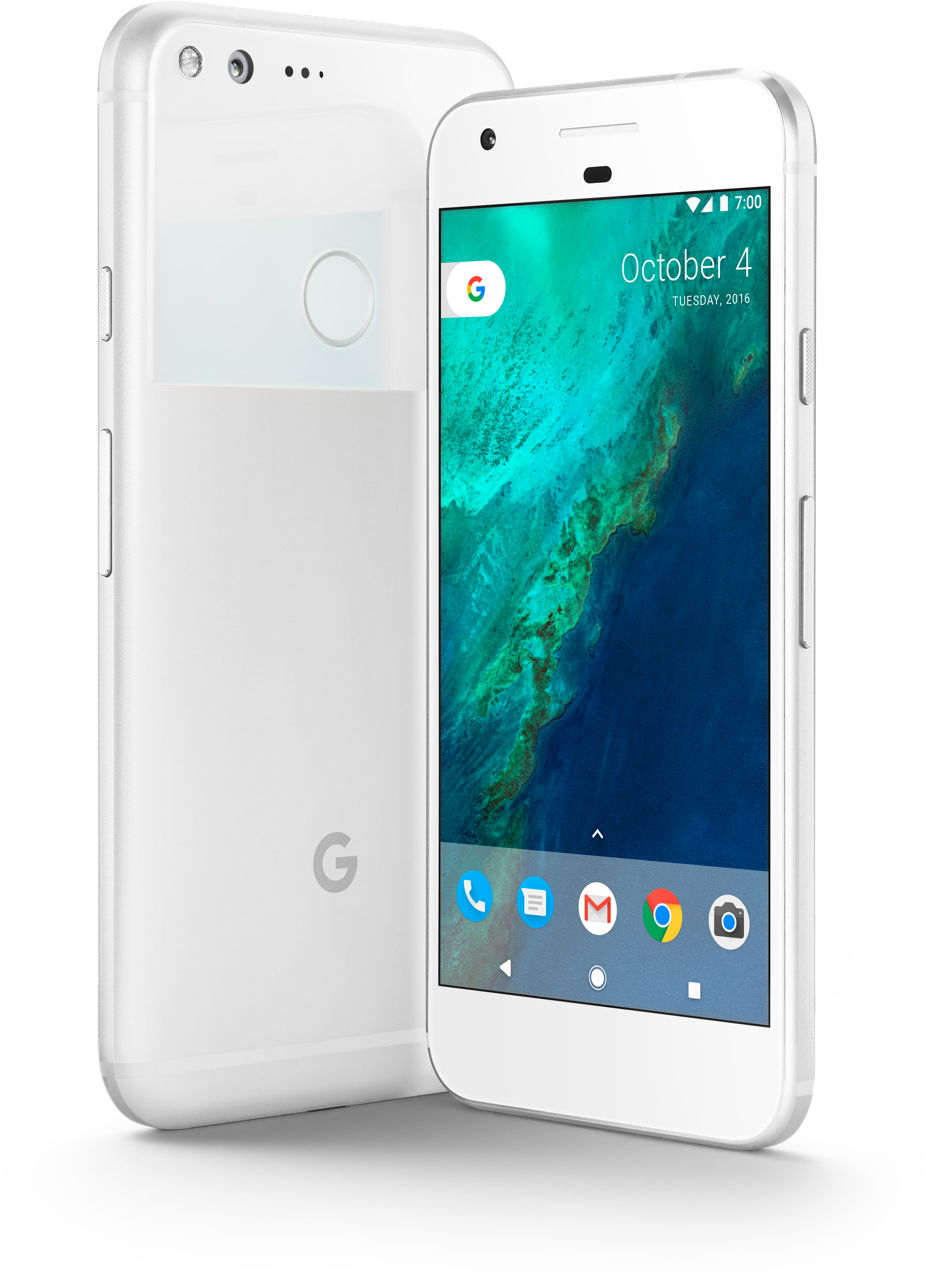 Without a doubt, the Google Pixel was the device that we were all waiting for. Google's very first smartphone was a milestone for the company and the industry. Sporting a 12MP camera that achieved DxoMark 88, the Google Pixel is currently host to the world's most powerful smartphone camera.
The Pixel is also an incredibly fast device, with its Snapdragon 821 processor, it has the world's fastest chipset in the market. Alongside 4GB worth of RAM, It should make intensive apps and multitasking seem like child's play. So if you are an avid smartphone photographer who loathes lags, the Google Pixel is your weapon of choice.
Apple iPhone 7
Apple is cool. Let's face it. Even if it's overpriced, this generation can't live without its Apple Experience. The iPhone 7 in its own merit, is a spectacular device. iPhone don't change much over the years, the upgrade that the iPhone 7 got was much needed. Waterproofing the device to make it toilet-proof was a great idea for you clumsy folks.
The camera is also pretty decent, not as good as the Pixel's but it does the iPhone name justice.
The light 138g device alongside it's 7.1mm body makes it a joy to carry around as well. Being a device with a 4.7" screen, the device is just the right size for most of us. Using it single-handedly should be easy for most folks too. So if you are looking for an all-rounder that exudes class, form and functionality, the iPhone 7 is a classic no-brainer's choice.
Samsung S7 Edge
Unlike its temperamental brethren, the S7 Edge is Samsung's top of the line flagship that spearheaded 2016's Android market. The incredible Snapdragon 820 processor carried it well in benchmark tests and real life.
The camera is also spectacular. This shooter renowned for excelling in low-light conditions is even capable of underwater shots thanks to its IP67 waterproof rating. The S7 Edge's camera probably comes in only behind the Pixel for Android devices.
The S7 Edge truly shines in the battery life department, with one of GSMArena's highest endurance ratings despite only having a 3,000mAh battery. Hence, in terms of power efficiency, few smartphone can match the S7 Edge.
LG V20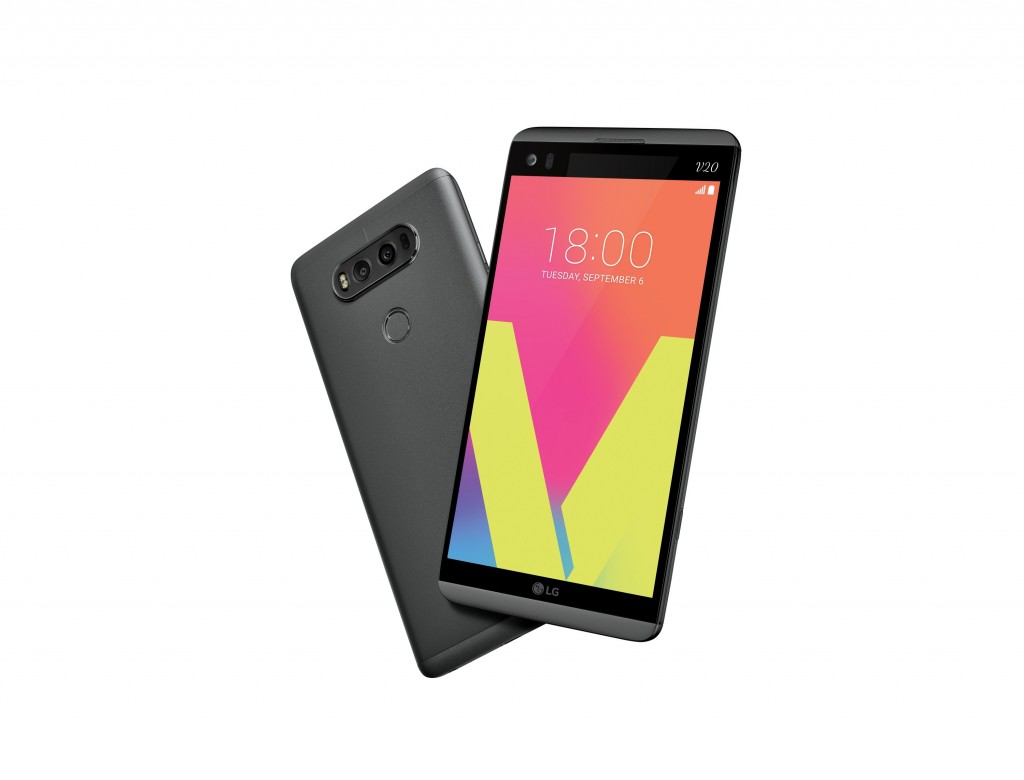 Dual cameras aren't enough for the LG V20. The V20 needs dual cameras on both the front and rear of the device. This optical shooter will give you not only high-res photos, but ones with impressive depth of field as well.
The V20 also has standard flagship level chipset like the Snapdragon 820 as well as sufficient memory space to hold all your high-res photos.
It even has 2 displays, one dedicated to displaying notifications and the other one for your normal viewing and productivity purposes so you don't get interrupted whilst working.
Moto Z
This modular smartphone trumps the LG G5 in every single aspect. The 5.2mm smartphone is 30 percent thinner than the iPhone 7 and it's only 136g despite being a 5.5" smartphone.
Not only does it have flagship level Snapdragon 820 processor that gives you a truly lag free experience, its modules are amazingly fun to play with.
You can attach on Hasselblad camera attachments to turn this device into a true compact shooter, instant mini-projectors to watch movies with, additional power packs for extra battery juice and even JBL speakers on the rear to share your music. Life doesn't get better than this to be honest.
For its price, the Moto Z is one of the coolest smartphones to date.
---
About the Author
A Dentist-To-Be Dabbling in Tech Journalism:
Zayne is a writer who reports for VR-Zone, Stuff Singapore and The New Paper on all things tech-related. Follow this geek on Twitter, Facebook or Instagram!