A smartphone camera can only get you so far, and a compact camera might be great for the average joe, but it's still doesn't pack that umph you need. If you are done playing with little boy cameras, you are probably considering a DSLR, partly to take better photos and partly to, well, look like a pro even if you are not. Fortunately for you, getting a DSLR doesn't have to cost a bomb, in fact, there are several entry-level DSLRs that gets the job done well enough.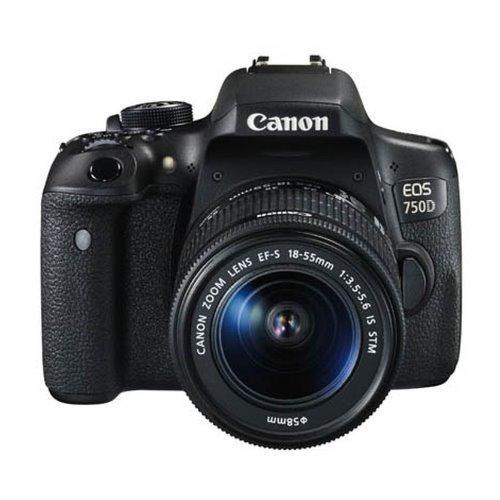 Armed with a 24.2MP sensor, the Canon EOS 750D is a great budget DSLR that shows off surprisingly crisp images that gives you little to no distortion thanks to its high ISO sensitivities. The autofocus is also significantly improved compared to its predecessor, the 700D. Now with Wi-Fi and NFC pairing, you get the addition convenience of shooting and uploading your photos incredibly quickly for cloud-syncs. It's also easy to grip and use thanks to its fully-capable touch-screen and holds the competitive edge over its rival, the Nikon D5500 due to better controls for the user and a slightly better image quality.
Buy it here: http://ho.lazada.sg/SHKKzA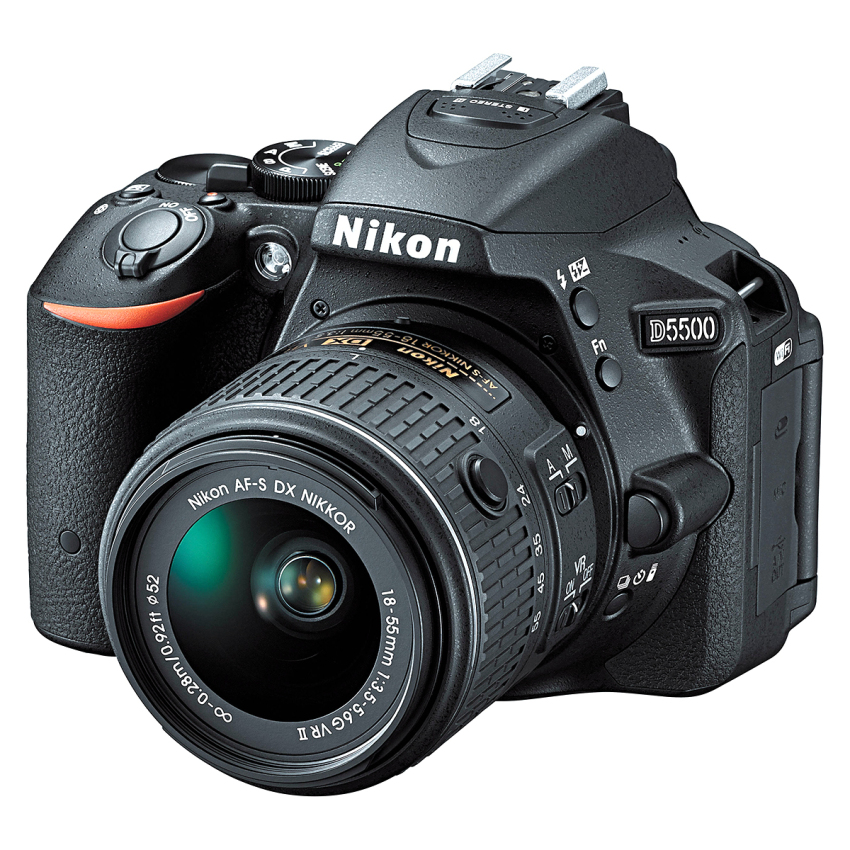 We think that the D5500 is quite the 750D's rival but it is slightly more affordable and a little less powerful. The Nikon D5500 is also a higher-end budget DSLR, but it has quite a few features that a high-end DSLR should pack, such as a fully rotatable touch-screen alongside built-in WiFi. It has fairly good autofocus and a clear 24.2MP sensor as well. With a wide ISO range of 100–25600, trying to grab and attain crisp and clean images is far easier too.
Buy it here: http://ho.lazada.sg/SHKKzC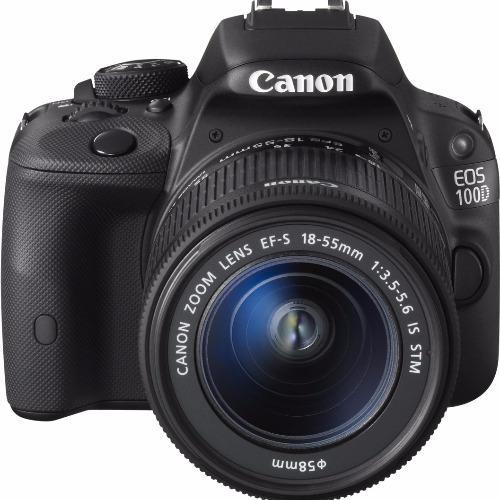 The Canon EOS 100D is the ultimate compact camera killer, and it was built with that very intention. Although this device is now coming to become 4 years old, this entry-level DSLR was the smallest DSLR available at that time. It's price and image quality, however, still remains fantastic and hence a good choice for any amateur photographer making the DSLR-transition. It's 18MP APS-C format sensor alongside a hybrid CMOS AF II variant allows for rapid-autofocus. It even has a 3-inch touchscreen despite being a budget DSLR. Controls are easy to use at the same time because there are fewer buttons and dials compared to heavier hitters like the 750D. This camera is also grip-friendly even though it's small because of the chunky gripping piece that allows for comfortable shooting under all conditions.
Buy it here: http://ho.lazada.sg/SHKKzQ
The ultimate value-for-money DSLR, the Pentax K50 gives you the best bang for your buck. If you are an outdoor photographer, then we strongly urge you to consider the weatherproof K-50 that offers all kinds of protection against harsh weather at an incredibly affordable price. The only thing you should try to bear in mind is that you might want to consider grabbing a weather-resistant lens alongside your K50 to make sure the entire camera is shielded from the harsh environment. Another plus point for the K50 would be its in-house Shake Reduction system drastically reduces camera shake and can even compensate for slightly skewed horizons. Hence, the outdoor photographer will absolutely love the 16.3MP APS-C CMOS Sensor Pentax K50.
Buy it here: http://ho.lazada.sg/SHKLgz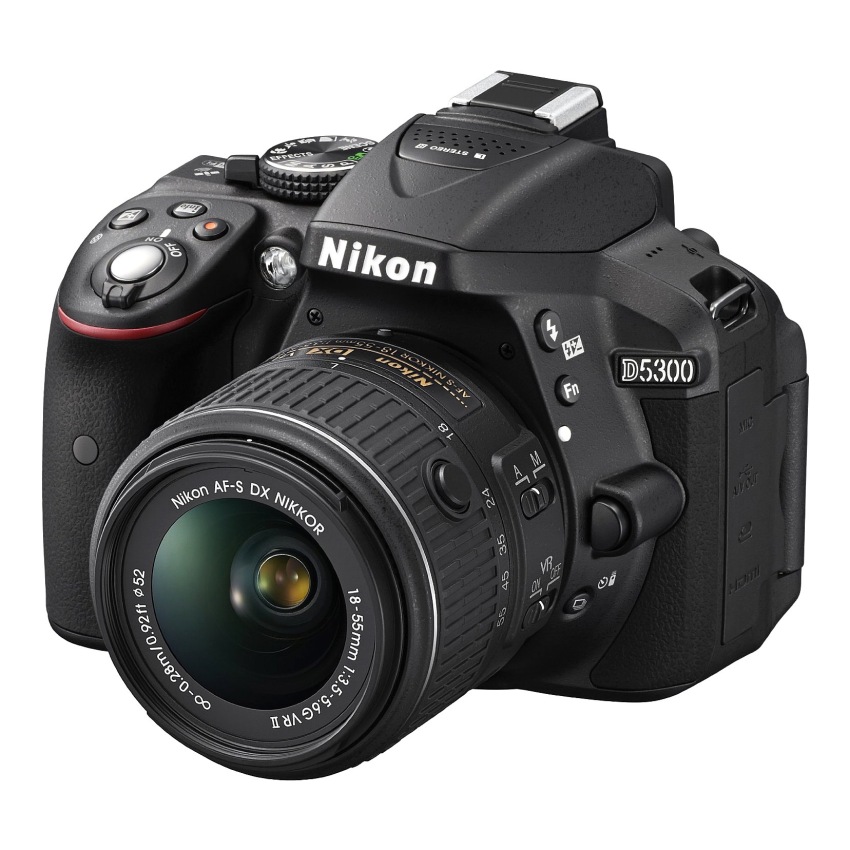 An all-rounded budget DSLR, the D5300 holds a powerful 24.2MP DX-Format CMOS Sensor and a high maximum ISO25,600 sensitivity for shooting under all conditions. Noise under low-light conditions is cut to a minimum thanks to the wide exposure range and the EXPEED 4 image processor and 39-point autofocus system further helps it take image quality to the next level. The Nikon D5300 isn't armed with a touchscreen, but a GPS tracker is built within its shell, something you can hardly find in an entry level DSLR, With a 600-shot battery life, the D5300 has a tough endurance, turning it into an all-rounder that you might want to consider as your next digital camera.
Buy it here: http://ho.lazada.sg/SHKLhI
---
About the Author
A Dentist-To-Be Dabbling in Tech Journalism:
Zayne is a writer who reports for VR-Zone, Stuff Singapore and The New Paper on all things tech-related. Follow this geek on Twitter, Facebook or Instagram!