If you are in the market for a portable speaker to end off your 2016 party and kick off the 2017 New Year's party, you've come to the right place. These top 5 bluetooth speakers are some of the best portable boomboxes you can get in the market right now. So don't hesitate to grab one of them and end off the year with a blast.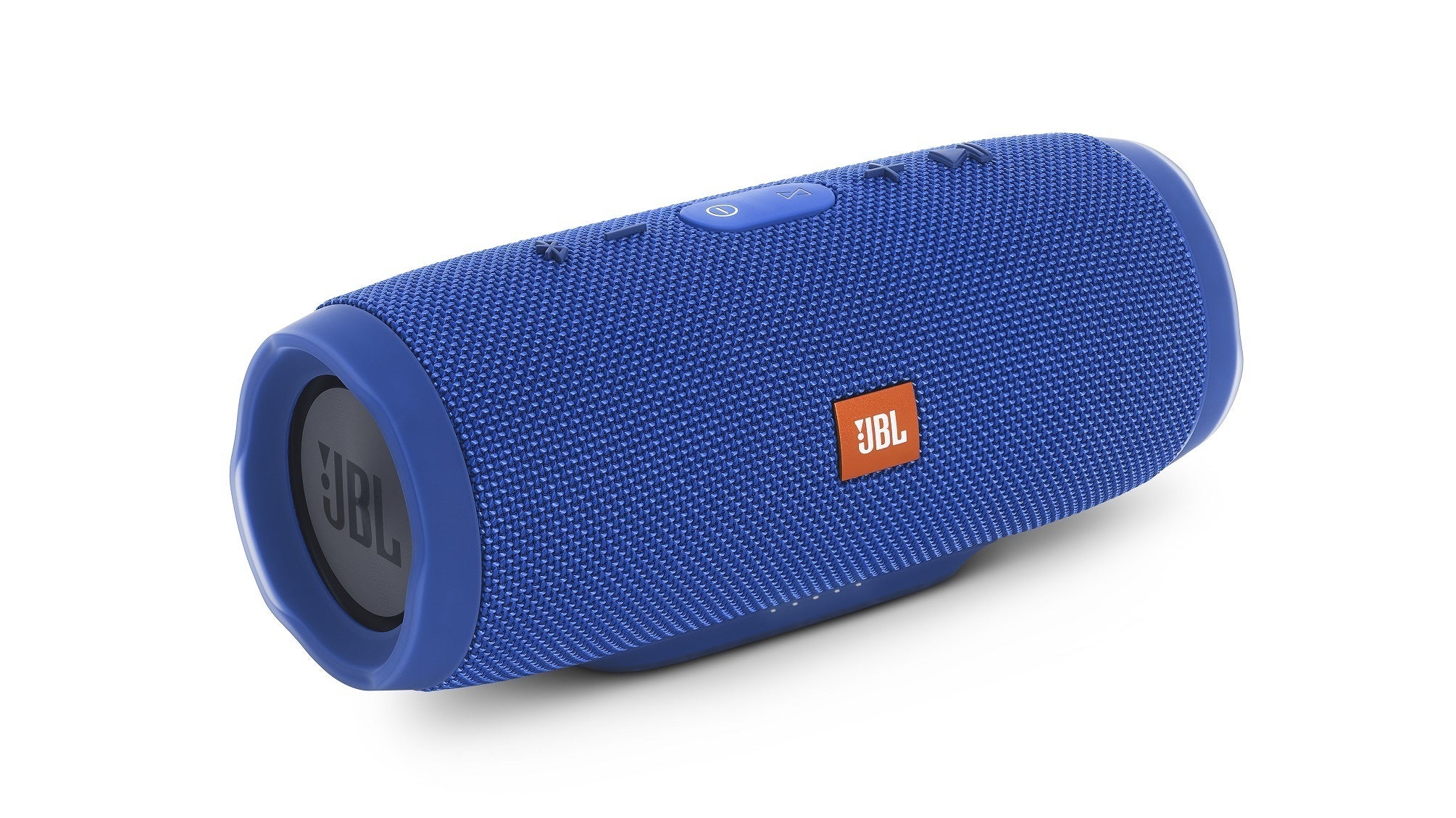 Pros:
Punchy Bass
Strong Battery Life
Waterproof
Cons:
Heavyweight and large size
If bigger is better, the JBL Charge 3 is superb. Although it's still portable, I wouldn't count the JBL Charge 3 as a device you should carry around everywhere. At 213 x 87 x 88.5mm, the speaker will take up a fair bit of room in your backpack or purse and at 1.76 pounds, it'll weigh you down as well.
Nevertheless, its big size and heavy weight is compensated for by an extremely good endurance, 20 hours of battery life, water resistance of up to 1 metre and a duration of 30 minutes. It's also aesthetically appealing with a hip design and packs a solid punchy bass, playing at loud volumes with little distortion.
Buy it here:
http://ho.lazada.sg/SHKKu1
Pros:
Light and portable
Affordable
Rich full-bodied sound
Cons:
If you are looking for an affordable portable speaker that produces a fairly rich sound, consider the Bose SoundLink Color.
It's compact and lightweight so portability is not an issue, its design is simplistic and yet hip. It doesn't matter which colour your choose to splash your speaker with, but no matter what you choose, you will be met with full-bodied sound experience alongside a strong battery life.
Buy it here:
http://ho.lazada.sg/SHKKtv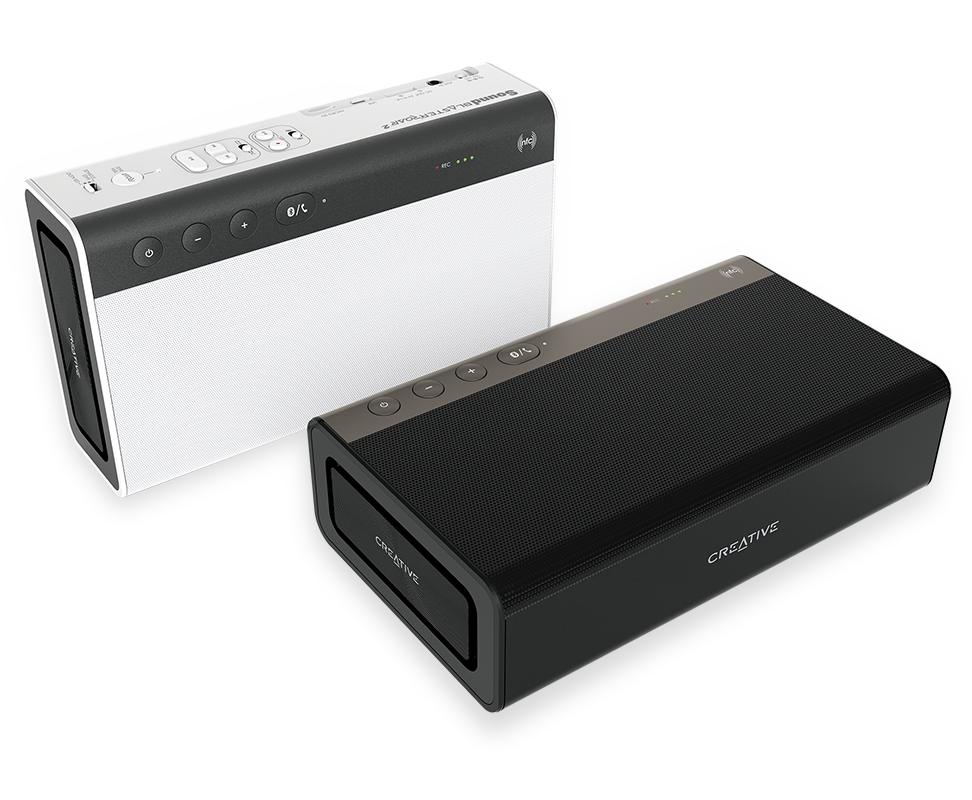 Pros:
Powerful across all musical frequencies
Interesting Roar mode
Cons:
Built around the size of a regular hardcover book, the lovely Sound Blaster Roar 2 is capable of complimenting a classy bookshelf nicely.
Despite being a bluetooth speaker, you can choose to use a microSD card to play your music from if you don't want to use your phone. It even has built-in internal microphones which lets you make and take calls, truly bringing the word Loudspeaker alive. Perhaps a feature unique to the Sound Blaster Roar 2 is the overdrive button. Turning it on allows for the speaker to hit "Roar" mode, this seriously pushes the limits of the speaker and turns it into a powerful boombox.
Buy it here:
http://ho.lazada.sg/SHKKts
Pros:
Innovative 360-degree design
Waterproof
Cons:
The successor to UE's very first hit, the UE Boom does everything right, turning the pill-like device into one of the best and most famous bluetooth speakers in the market today.
Packing on a remarkable waterproof rating that allows it to be submerged within a pool, the UE Boom 2 is a lightweight portable speaker that will light up every single one of your pool parties. The sound quality is great, but given its size, it doesn't quite give you the rich-sounding bass like its bigger brethren, the UE MegaBoom.
Buy it here:
http://ho.lazada.sg/SHKKtm
Pros:
Incredibly crisp highs and mids
Rich 3D bass
Cons:
An absolute masterpiece in the field of compact bluetooth speakers, the Soundlink Mini II is a true audiophile's speaker of choice. Despite its small size, it is huge on volume and bass. It has a simple design and its black aluminium shell makes it look incredibly modern and professional. However, it may look a little bit more masculine at the same time.
The richness of the speaker is nearly unrivalled in the marketplace. The bass is truly studio quality and even its highs come off very crisp. Nevertheless, the Soundlink Mini II's quality does come at a price, and its cost may act as quite a deterrence for some.
Buy it here:
http://ho.lazada.sg/SHKKtE
---
About the Author
A Dentist-To-Be Dabbling in Tech Journalism:
Zayne is a writer who reports for VR-Zone, Stuff Singapore and The New Paper on all things tech-related. Follow this geek on Twitter, Facebook or Instagram!