Let's face it, there isn't much landscape or scenery to shoot at in Singapore. All you have are high-rise buildings and crowded streets. Architecture in Singapore, is also rather well, average since streets are cramped and everything just looks the same. So what's worth shooting at? People of course. If you are a serious photographer, you'll know that when it comes to portrait photography, sometimes, the lens matters more than the camera. So here are a couple of lenses for you to have your pick from.
Between zoom and prime lenses, prime lenses tend to be better choices because of their lower aperture number. This means a wider aperture that allows more light in for low-light shots and it also allows for greater bokeh aka "Depth-of-Field" effect.
35mm Lens
Usually, you choose a lens that is of this focal length if you need to capture the environment as well. For instance, if you are shooting at a wedding, and you want the setting in the background, or if you are shooting people but with a nice picturesque background, a 35mm lens that's zoomed in less will do great.
Consider:
Canon EF 35mm f/1.4L II USM
50mm Lens
This is the most common lens you can find. It works well for general purpose use, from shooting full-body shots, 3/4 shots and even for shoulder-up shots. These lenses also are lightweight and easy to carry round. Their wide aperture also helps create a neat bokeh effect.
Consider:
Sigma 50mm f/1.4 EX DG HSM Lens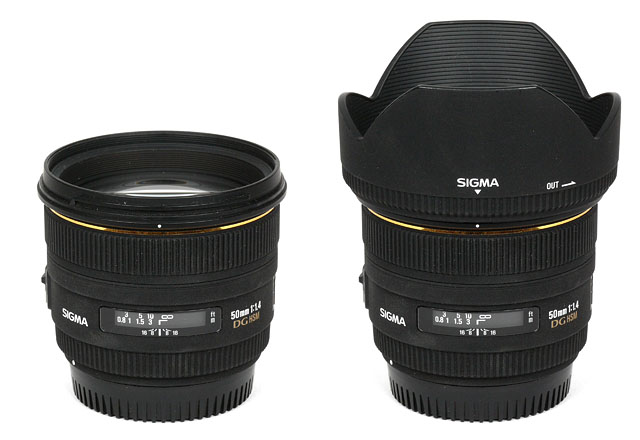 85mm Lens
For head and shoulders shots, these are your best bet. The biggest advantage of using an 85mm lens for portrait photography is that the short telephoto focal length actually has this effect of pressing down and slimming features on your face like your nose and chins, which adds a tad of glam and flattery when you shoot your models up close.  They also help you with half-length portraits since you can shoot your models at a distance of about 3-4m, so you don't have to place your camera right up your model's face, which can make them awkward.
Consider:
Tamron 85mm f/1.8 Di VC USD
This list of camera lens for portrait photography is by no means exhaustive, but if you are befuddled by the wide range of available lenses out there, give these a shot.
---
---
About the Author
A Dentist-To-Be Dabbling in Tech Journalism:
Zayne is a writer who reports for VR-Zone, Stuff Singapore and The New Paper on all things tech-related. Follow this geek on Twitter, Facebook or Instagram!