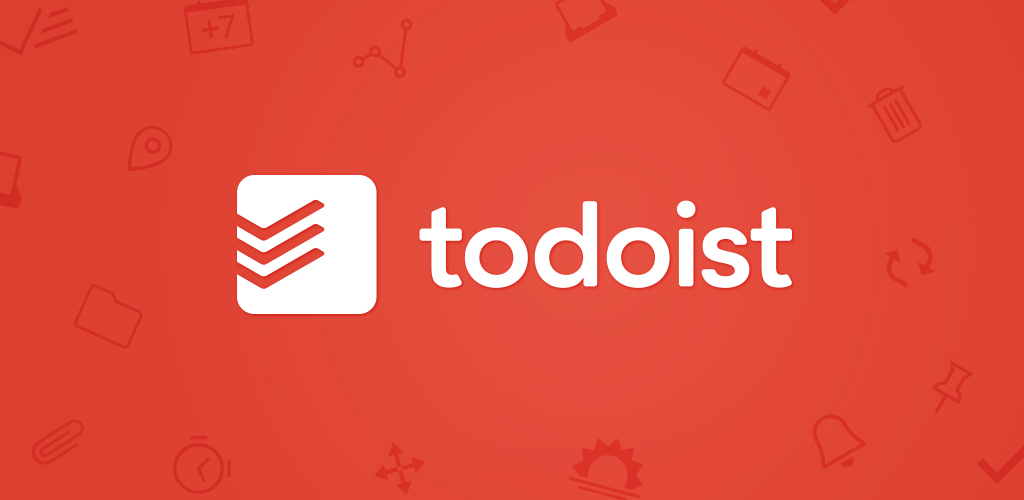 If you want to increase your productivity, consider getting a to-do app. There are tons of applications out there available my todo-ist is probably one of the better ones that has an Editor's Choice tag on the Play Store, and for good reason.
Todoist  is available for 29 USD per year for premium users but there is also a free version available. For most intents and purposes the free version will serve you well, but if you are productivity junkie, you will not regret the premium subscription.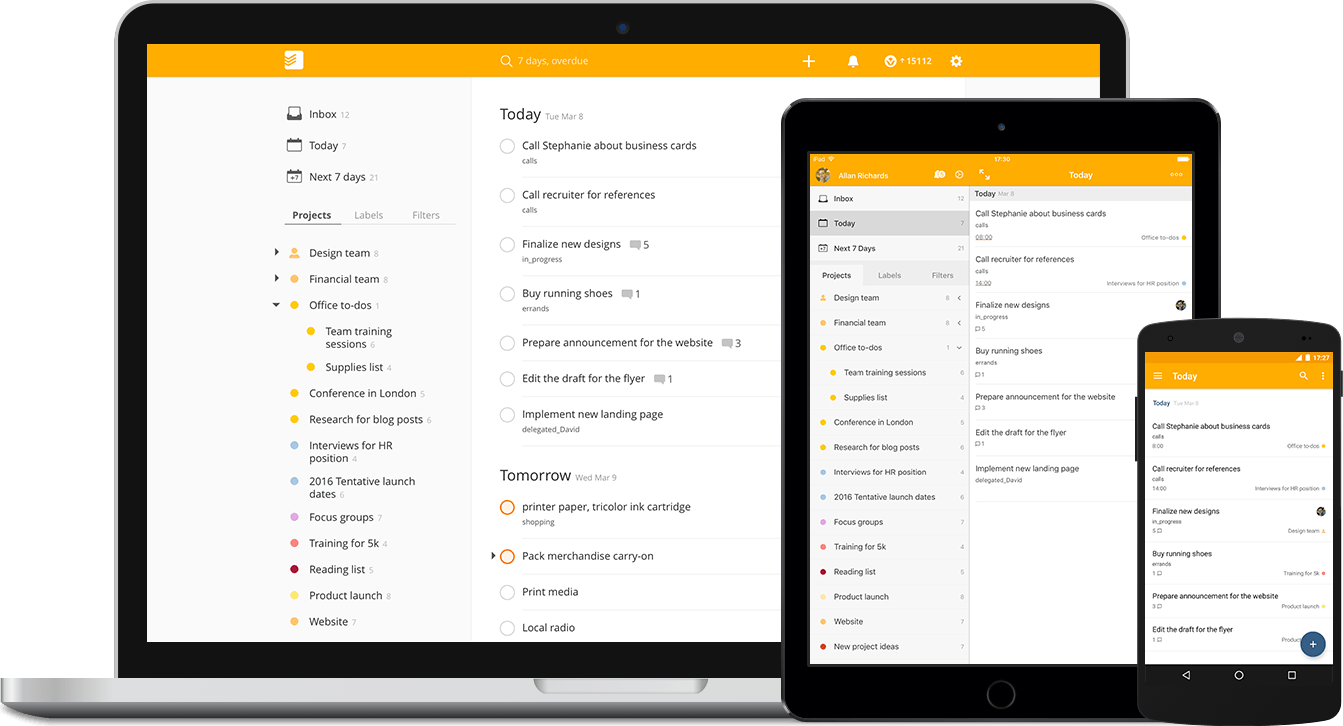 Being a cloud-based service to do is basically syncs everything you key into it up onto a cloud server. It's greatest asset is the ability to be used cross-platform seamlessly. It doesn't matter if you are on Android, Windows, iOS, MacOS or even just a Chrome browser. Your tasks and reminders will all be shared as one across the various platforms.
It has plugins available on other applications and platforms like Gmail too, so task automation is nothing but a breeze.
Instead of just adding tasks, Todoist allows you to create projects, which you can label and identify using colours. You could have White for your wedding plans, and maybe Red for a construction project at work, perhaps even Yellow for all tasks recreational. You can add your tasks into these projects and further add subtasks within them to micromanage your little to-dos.
Todoist works great because using it is intuitive. For instance, when I choose to add a task such as Stretch Daily, it automatically recognises Daily and sets it up in my calendar. There are also shortcuts which you can try using like "#" and "@" to assign a task to a particular project or add tags. It even has priority levels like DefCon 1 or DefCon 2 to help you filter you your most important tasks.
Reminder options are incredibly robust on Todoist. You can set email notifications, push notifications, SMS notifications, location-based reminders and what not. This is something few productivity apps and to-do lists have.
Filtering your tasks is also easy and effortless. You can see what's up today, or what's going to be coming up in the upcoming 7 days if you want to view things chronologically. Alternatively, you can view things by projects or as priorities.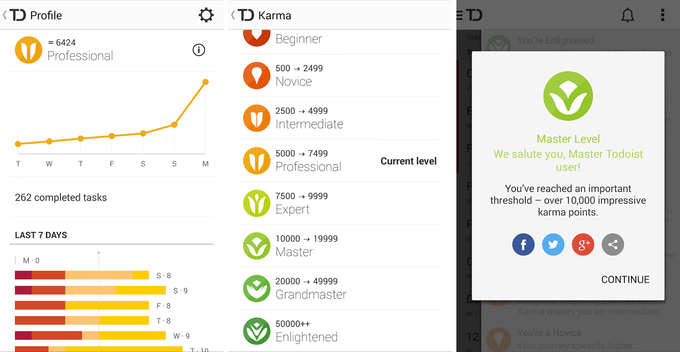 The most interesting thing with Todoist is known as Karma. This is a generated report that tells you how productive you are. It's based on your projects and is a premium-only feature. It claims to be able to tell you how focused you are on your project. If you have more tasks in your Work project and less in your Personal project, but you spend more time accomplishing more tasks in your Personal project, then you might not score well on the Karma report.
Unfortunately, Todoist only comes into full force when you get the premium subscription. If you choose to do so, you can set up reminders, labels, sync your apps together and even add voice notes to your tasks and use Karma. Without these, Todoist isn't all that powerful. Many other apps out there like Any.Do are capable of achieving what the free Todoist does and even more, but the premium version of Todoist, has a better user experience and more features than the rest of the applications you can find.
---
About the Author
A Dentist-To-Be Dabbling in Tech Journalism:
Zayne is a writer who reports for VR-Zone, Stuff Singapore and The New Paper on all things tech-related. Follow this geek on Twitter, Facebook or Instagram!