Once in while, your smartphone will receive a notification, that you need to update your software. These updates are normally recommended by your manufacturers in order to implement new features, to fix existing issues or maybe just to revamp how your smartphone looks. It's supposed to be a good thing, but sometimes, it compromises one area of your smartphone to fix another.
Some new tests have shown that updating your phone software, actually affects its battery endurance rating, and more.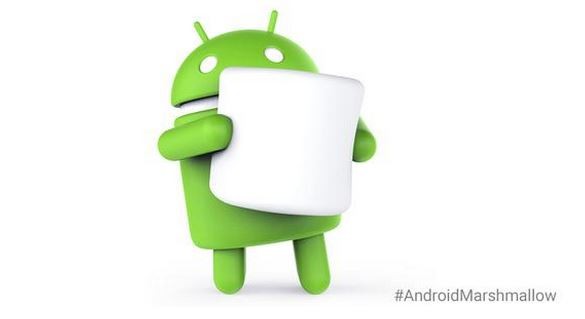 Let's take a look at some Android smartphones for instance. When the testing took place, Google's very own Nexus 6P actually had its battery life drop by an astonishing 3 hours when it jumped fromAndroid 6.0 Marshmallow to Android 7.0 Nougat. This also means it's mean web browsing time got slashed down from 716 minutes to 535 minutes.
The famous Apple iPhone 6 also had it's battery life trimmed down, being negatively affected by the update from iOS 8 to iOS 10 and it lost around 38 minutes of its web browsing time.
Storage can also be affected by these updates, with the Samsung Galaxy Tab S2 9.7 losing 3GB out of its 24GB worth of storage in just a single update.
It's Not All Bad
Well, before you begin moaning at how manufacturers are stupid or how they are destroying your device, do take a note that the Samsung Galaxy Tab A tablet has had the opposite effect though. Its latest update allowed it to boost its battery levels up by 4.5 hours.
One of the lucky ones, the Moto X Force also earned another 2.5GB of storage when it upgraded to its latest software update.
It's pretty much like playing Russian Roulette. You can't actually tell for sure, how the updates are going to affect your storage or battery life. But then again, keeping your devices in the latest operating system tends to make it much secure and gives it more of the latest features available.
---
About the Author
A Dentist-To-Be Dabbling in Tech Journalism:
Zayne is a writer who reports for VR-Zone, Stuff Singapore and The New Paper on all things tech-related. Follow this geek on Twitter, Facebook or Instagram!