You've decided that you're going to get the iPhone 7. Good for you. Now you're faced with the option of getting either a 32GB, 128GB or a huge 256GB iPhone. For those of you on a budget, getting the 32GB one seems like a tempting option, but here's why that's a bad idea.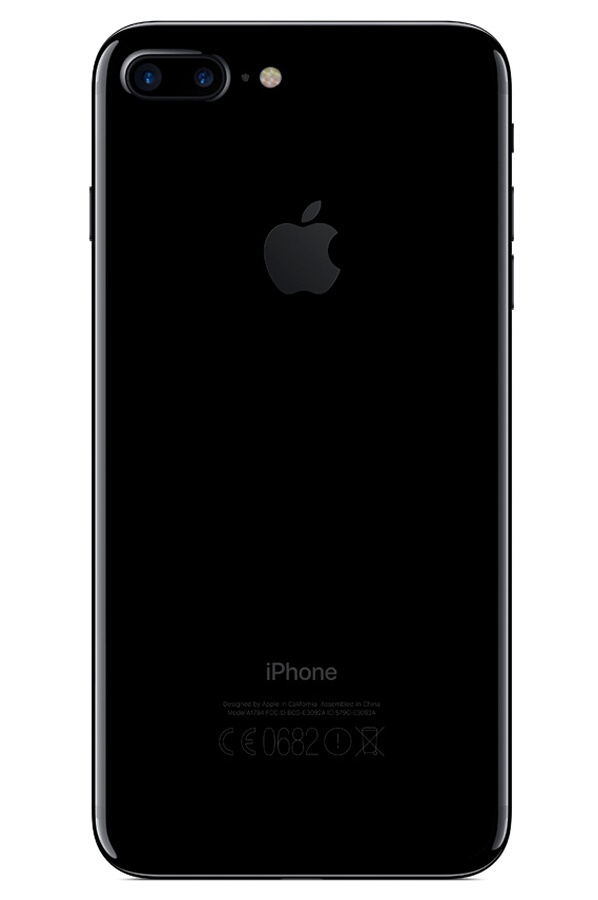 Firstly, you have chosen to stick with Apple, the phone that refuses to give you an expandable microSD slot. So whatever variant you choose to buy, you're stuck with that for probably the next year or two. The iPhone camera shoots pretty high-res photos, and if you take videos in 4K, your memory just won't make the cut. Within a month of two, you might find yourself having to delete photos, albums and videos, especially if you are a serial photographer.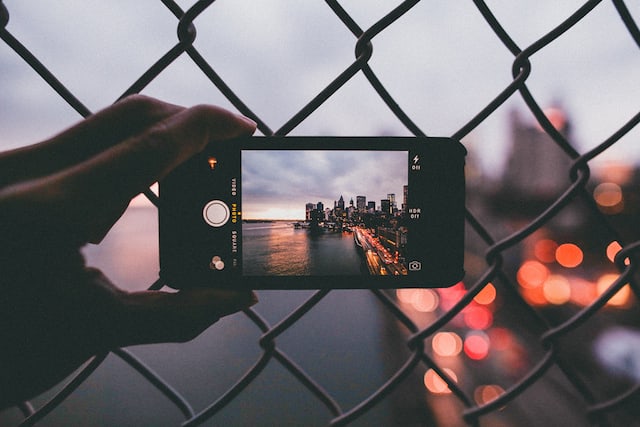 Apps, are only going to get bigger and bigger. If you are a gamer, you know that high-res games can take up more 2-3GB worth of storage easily. Add on a few of those, and 1/3 of your phone storage is gone.
Now that iMessage in iOS 10 is photo-centric, you can expect your fellow iPhone compatriots to be spamming you with photos, all of which are going to fill your phone to the brim.
If you choose to use Apple Music or Spotify premium and keep your songs for offline listening, then music is probably going to take up another chunk of your memory space. So there you go, another 5GB of memory gone to Taylor Swift.
Getting the 128GB variant is probably your best bet. 256GB is a little overkill, for now, considering you might not need that much storage unless you have cash to burn and tons of 4K videos to snap or all 6 seasons of Game of Thrones to binge-watch in Full-HD. So 128GB will find you a balance between price, and the convenience of not having you to constantly think about which selfie to delete.
---
About the Author
A Dentist-To-Be Dabbling in Tech Journalism:
Zayne is a writer who reports for VR-Zone, Stuff Singapore and The New Paper on all things tech-related. Follow this geek on Twitter, Facebook or Instagram!