Now that we have covered the basics on camera hardware, let's talk a little bit about the shooting modes you find on your dial of the camera. What is Av, Tv, P, M and so on? These are essentially the modes in which you can choose to take your photos in, each giving you control different aspects of your camera.
Full Auto (with or without Flash)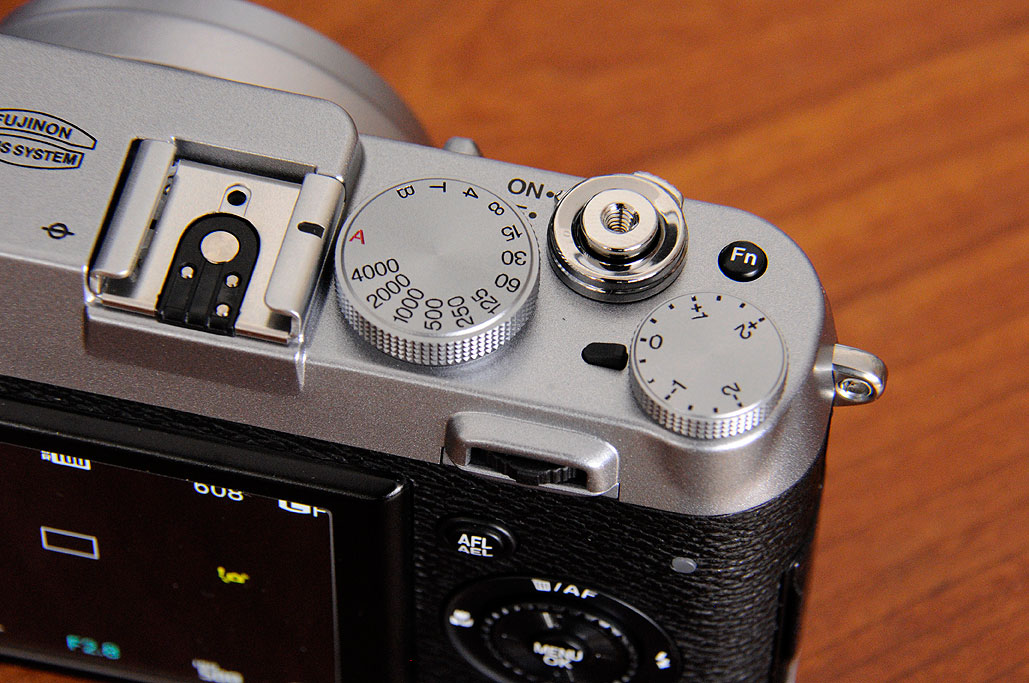 Full Auto lets the camera take charge of everything, ISO, shutter speed, and aperture. The camera decides what's the best setting for any given scene using its automated computer programme and churns out a picture that's pleasing to the eyes. For most purposes, full-auto is good enough for amateurs like us.
Aperture Priority (Av)
This is the second most common mode to use and it's what I shoot in usually. Av allows you to control aperture. A low aperture like f/3.0 will allow you to keep your subject in focus, but blur out the background. This is especially useful if you are shooting portrait photography since your model will be in focus. However, if you shoot landscape photography and you want everything in focus, a higher aperture like f/10.0 might be a better idea. Manipulating aperture is often the first step to understanding how to use your pro camera better than the average Joe.
Shutter Priority (Tv)
I don't usually use Tv, but it's probably of use if you are shooting fast-moving objects in sports or trying to do a light-show effect. The former requires a high shutter speed whereas the latter requires a low shutter speed.
In this mode, you only control shutter speed and ISO (exposure/brightness). The aperture will be left for the camera to set.
Program Automatic (P)
In P, you get control of the ISO, which controls how sensitive the camera is to light. It however, automatically adjusts settings like aperture and shutter speed for you. In general, P allows you to manipulate the brightness, highlights and shadows of your picture.
Scene
If you aren't sure what mode to use, then try the scene functions. They have landscape, portrait, macro and more depending on the model of you camera, so it adjusts the settings easily for you so you can shoot better photos without worrying about trying to figure out what aperture, ISO and shutter speed is.
Manual
Shooting in manual is something of the legends to us amateur photographers. It has its time and place, but don't think that shooting in manual mode is always a good idea. Sometimes if you want to catch things on the go, the auto modes are much better options than the manual mode that you have to adjust slowly before catching that prized moment. However, when you have plenty of time, manipulating your shutter speed, ISO and aperture properly can give you a shot you never dreamt was possible.
---
About the Author
A Dentist-To-Be Dabbling in Tech Journalism:
Zayne is a writer who reports for VR-Zone, Stuff Singapore and The New Paper on all things tech-related. Follow this geek on Twitter, Facebook or Instagram!