In North Carolina, two men have been found guilty of murder, after shooting a man when arguing over a used Xbox.
As if gaming didn't have enough of a bad rep in the eyes of mainstream media, two North Carolina men have now been charged with murder resulting from an argument over a used Xbox 360.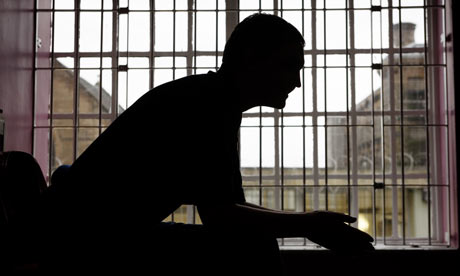 Back in Christmas of 2009, Justen Jarel King and Christopher Andrew Alexander headed to the home of Jason Lee Smith and roommate Emanuel Gantlin in Fayetteville, NC. Gantlin had previously purchased an Xbox from Alexander, who now wanted the console back. To aid him in this, he brought King with him to retrieve it. After entering Smith's home, Alexander found the Xbox and began disconnecting it from the television. King, meanwhile, drew a pistol. Gantlin testified that as King cocked the pistol, it fired, striking Smith in the chest.
Smith did not survive the shot, and now, King and Alexander have pleaded guilty to second degree murder. King has subsequently been sentenced to more than 13 years in prison, while Alexander faces 10 years.