For you Minecraft lovers and Apple TV owners, welcome to the holiday seasons.
The epic hit known as hit game Minecraft is finally here on Apple TV. Known as Minecraft: Apple TV Edition, the game was first announced in October. This retro blocky game allows for players to dig, mine for resources and build up structures made out of textured cubes.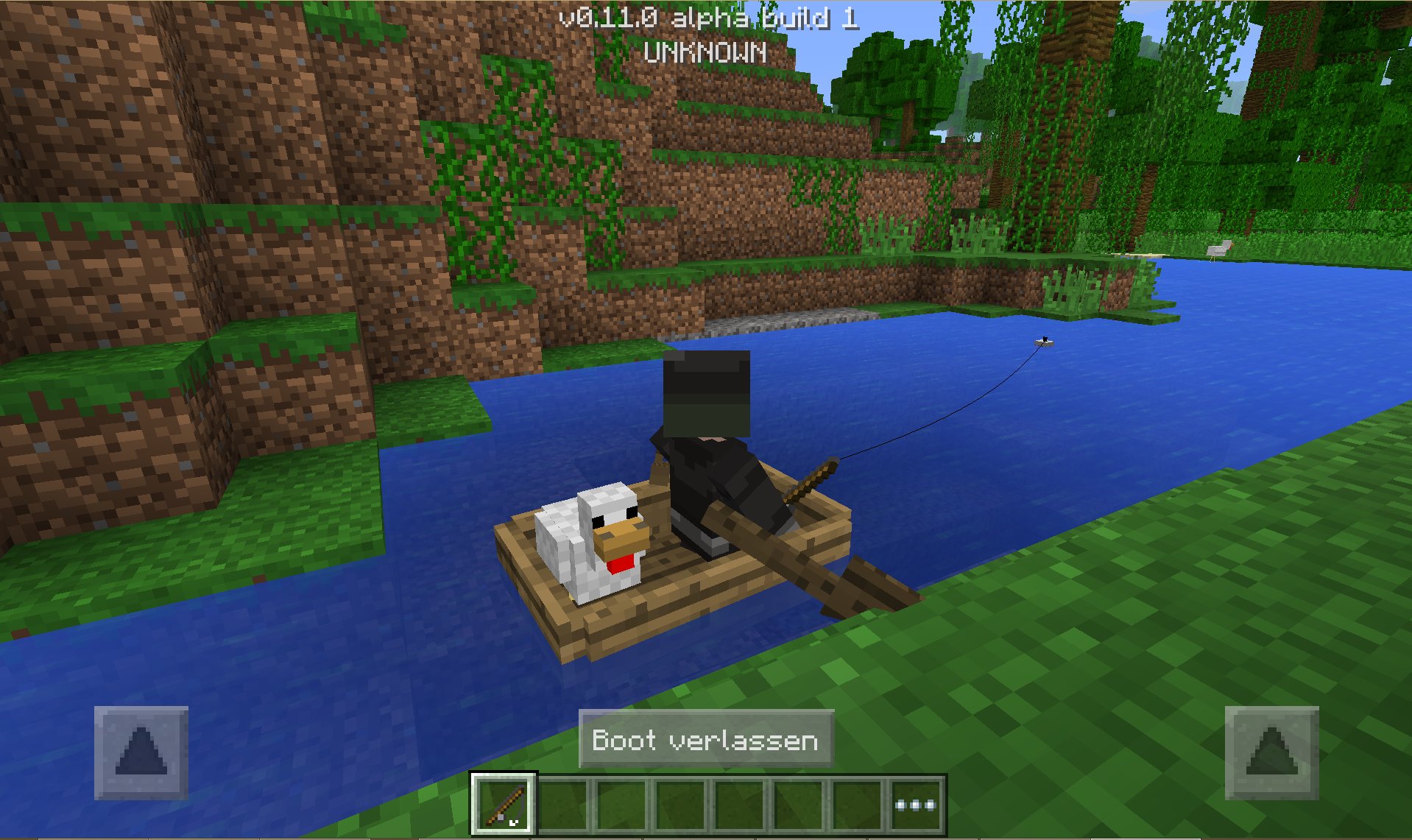 In this strange little Bob-the-Builder game, you can also take on monsters, zombies and go on an exploration journe to traverse the never-ending world and build countless of items.
This game will be retailing at $19.99. It will come with 7 downloadable content packs, namely, they include the Holiday 2015, Town Folk, and City Folk skin packs, along with the Plastic, Natural, Cartoon, and Festive 2016 mashups.
Holiday 2015, Town Folk, City Folk skin-packs
Plastic, Natural, Cartoon, and Festive 2016 mashups
Although Apple TV doesn't really support Minecraft Realms or Xbox Live at the moment, it is rumoured that both of these features are to arrive "in the near future" as part of an update.
---
About the Author
A Dentist-To-Be Dabbling in Tech Journalism:
Zayne is a writer who reports for VR-Zone, Stuff Singapore and The New Paper on all things tech-related. Follow this geek on Twitter, Facebook or Instagram!