If you are familiar with Fujifilm's cameras, you should be no stranger to the cameras Fujifilm has just launched, the new X100F and X-T20 which are the successors to the X100T and X-T10 respectively. Both of them have familiar designs but come with the latest sensors and processors that were showcased with the higher-end X-Pro2 and X-T2. These 2 cameras begin their launch in the US next month.
The X100F is a fixed-lens camera, with the "F" standing for "fourth". It is the fourth X100 series camera. This camera will come with many of the older features you find in its predecessor, some of which include the intelligent and innovative 3-mode hybrid electronic and optical viewfinder. It will continue to sport the 23mm f/2 lens and the similar minimalistic design of its predecessor.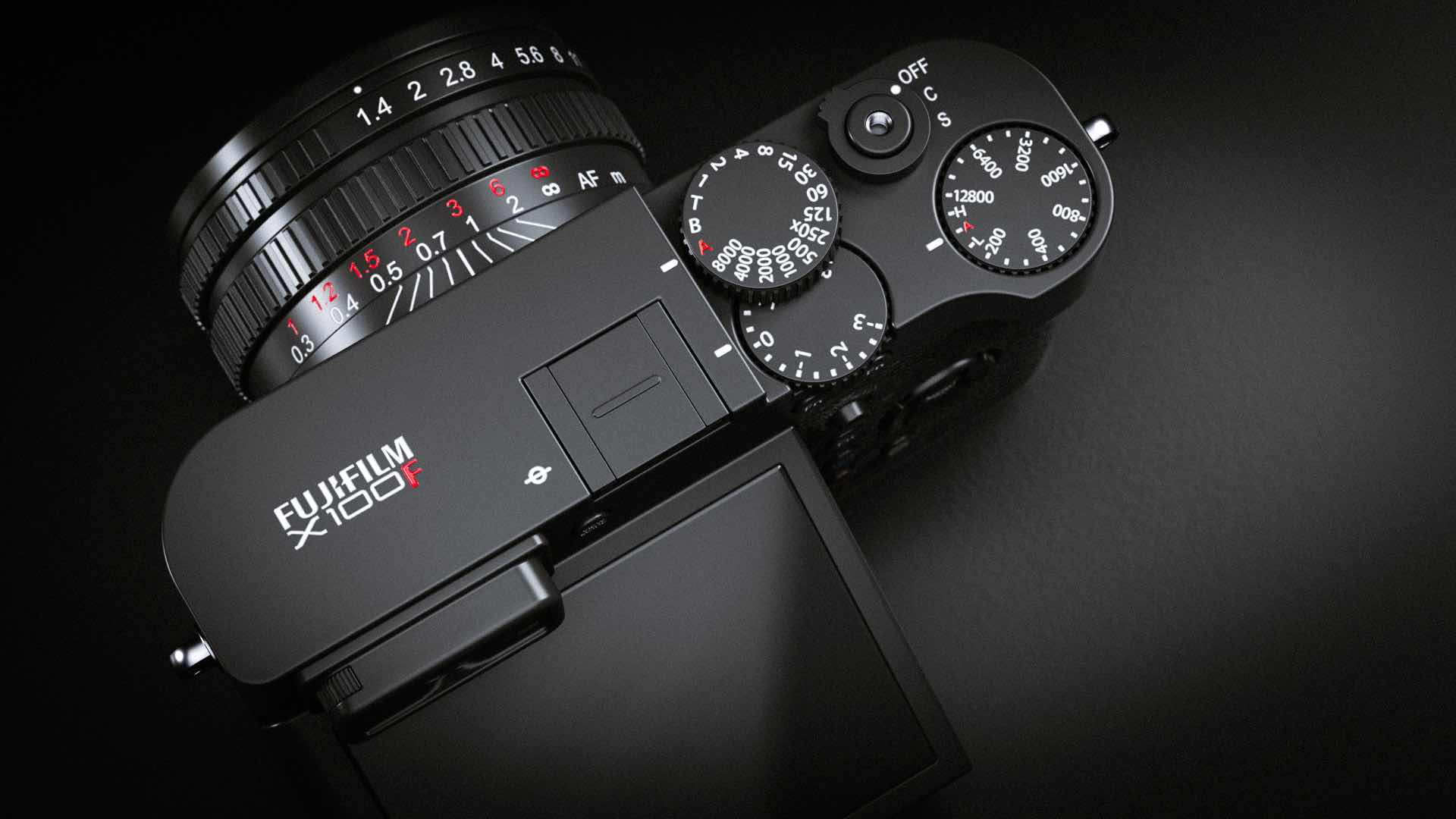 However, X100F  will get an upgrade in the form of an integrated shutter speed as well as ISO dial. It will even have a rear joystick from the X-Pro2. All of the redesigning was built such that the X100F will have better handling so one-handed shooting will be easier.
To add onto the new 24-MP X-Trans III CMOS sensor, the X100F will also have 91 phase detection focus points. The former camera only had 49.
The interchangeable lens X-T20 will be taking over the brilliant 2015 model, the X-T10. It will provide the same image quality. It will also have the new 24-megapixel X-Trans III CMOS sensor alongside the new autofocus system we have in place within the X100F, in addition to  new continuous autofocusing settings. If you are an avid videographer, the X-T20 can also shoot videos in 4K resolution, whereas its predecessor only has a resolution of up to 1080p.
The X-T20 will not have the rear joystick which is present seen on other X-Series cameras. However, it will feature a full touchscreen. This device will come in both silver and black at a price of just $899.95 for the body. If you wish to add on a lens kit with the 16-50mm lens, it will go for $999.95, while the 18-55mm kit option will run $1,199.95.