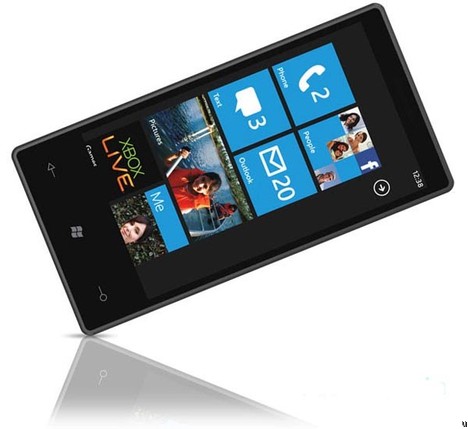 According to a Microsoft official, Windows Phone handsets are overtaking the iPhone in the People's Republic of China.
According to a Microsoft official, Windows Phone 7 is overtaking the iPhone in China.
The whole world isn't completely accepting of Windows Phone yet. Microsoft is hoping to remedy that with the upcoming Windows Phone 8. In the meantime, it might actually be getting a bit of love in China – well, a bit. According to Michel van der Bel, COO of Greater China Region at Microsoft, Windows Phone has nabbed 7 percent of the Chinese market share, as opposed to the iPhones 6 percent.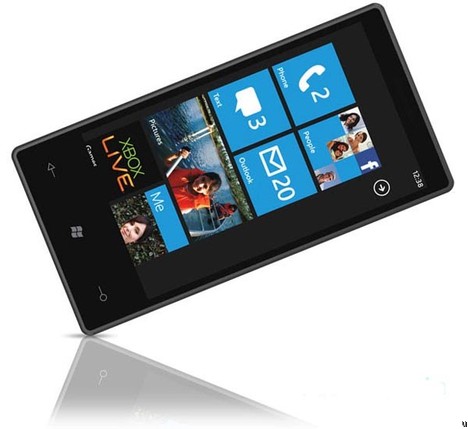 If these numbers are correct, then the iPhone is experiencing troubles in China – in July to September of 2011, the iPhone occupied 10.4 percent of the Chinese market share. It slipped to 7.5 percent between October and December. Now, it's slipped again if it is indeed at 6 percent.
Van der Bel tells online Dutch magazine Emerce that he expects the Windows Phone market share to keep growing in China, and states that, "Our smartphone and PC-tablet hybrid, which is suitable for the consumer, but also easy to insert in an existing business infrastructure. This allows us better than most competitors respond to the consumerization of IT"
Since the publication is Dutch, this quotation has been automatically translated with Google. It is possible then that the reference to a "smartphone and PC-tablet hybrid" is some sort of mistake, as Microsoft doesn't have any such product yet. It is also possible that he refers to the Windows 8 smartphone-tablet hybrid that Nokia is thought to be working on.
Meanwhile, while Microsoft may have gained one percent of ground from Apple, this obviously doesn't mean that they will or even can keep this lead, which could just be a sort of hiccup. But in any case, both of them have a lot of work to do in defeating the common enemy – Android, which dominates the Chinese smartphone market at 69 percent market share.
Apple has an obvious upper hand in this battle, with a colossal application store. As far as applications go, Android and iPhone are the leaders. Windows has some major catching up to do if it wants to compete in this respect.
But does China even care about applications? Time will tell.
Source: Computerworld