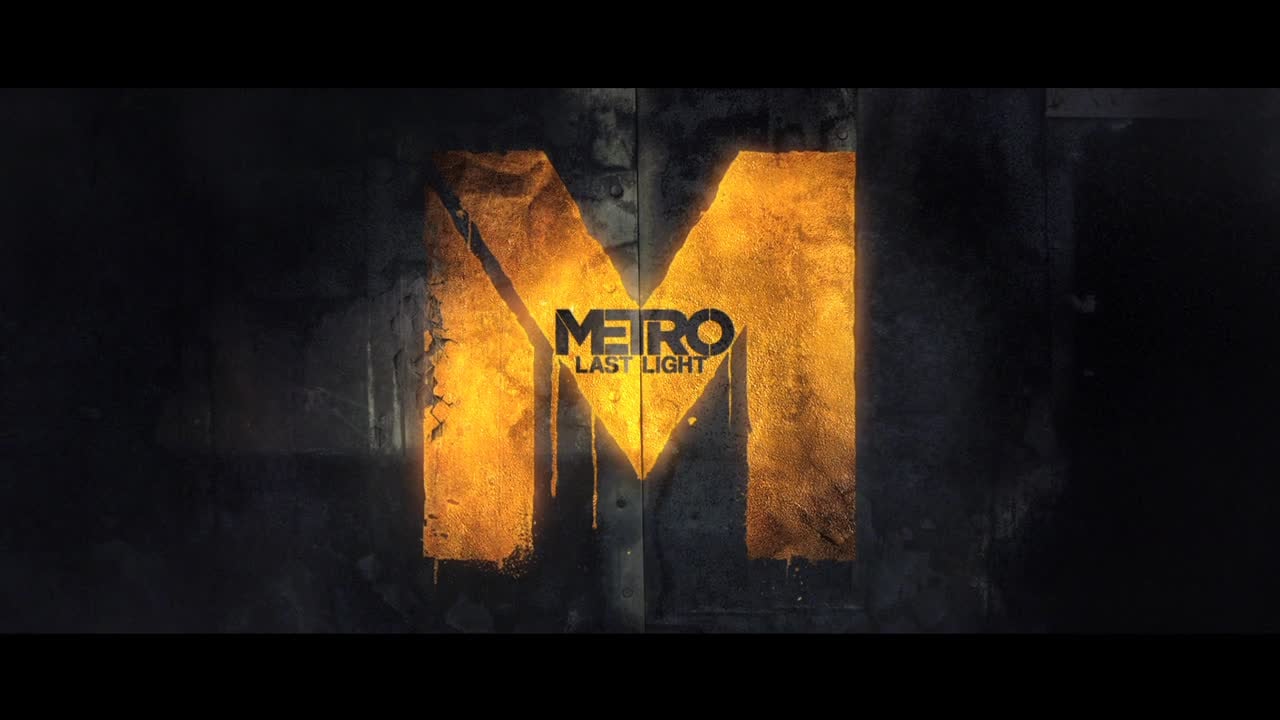 Metro: Last Light has just revealed what kind of goodies you can expect from pre-ordering the game, and there's a pretty big bonus for those who want their game to be extra hard.
Metro: Last Light, THQ's shooter due to arrive in March of 2013, has just detailed what bonuses you'll get for pre-ordering the game. There's some fairly standard bonuses as well as couple of really cool ones. You'll get a new weapon, the AKS-74U as well as extra pre-war bullets. The new rifle is compact and apparently pretty powerful, which should give you an edge in the harder parts of the game. The pre-war ammunition functions in the game as both extra powerful ammunition, and as currency, so that's always welcome.
The big bonus though, is Ranger Mode, which returns from Metro 2033. Ranger mode is an extra hard difficulty, where bullets are much more damaging (only a few shots will kill you), cross hairs and indeed the entire HUD is disabled, and ammunition is sparse. Ranger mode should be more than enough for those looking to challenge themselves: I can personally attest that ranger mode in Metro:2033 will make you cry.
If you pre-order through the Playstation Network, there's another bonus: Continuing THQ's recent habit of throwing games at their customers, any PSN pre-orders will also come with a free copy of Homefront.