Mark Zuckerberg now holds Facebook, Instagram, WhatsApp and Messenger in his hands. He has already successfully monetised Facebook and Instagram. Now he's trying to turn WhatsApp and Messenger into money-making mules as well.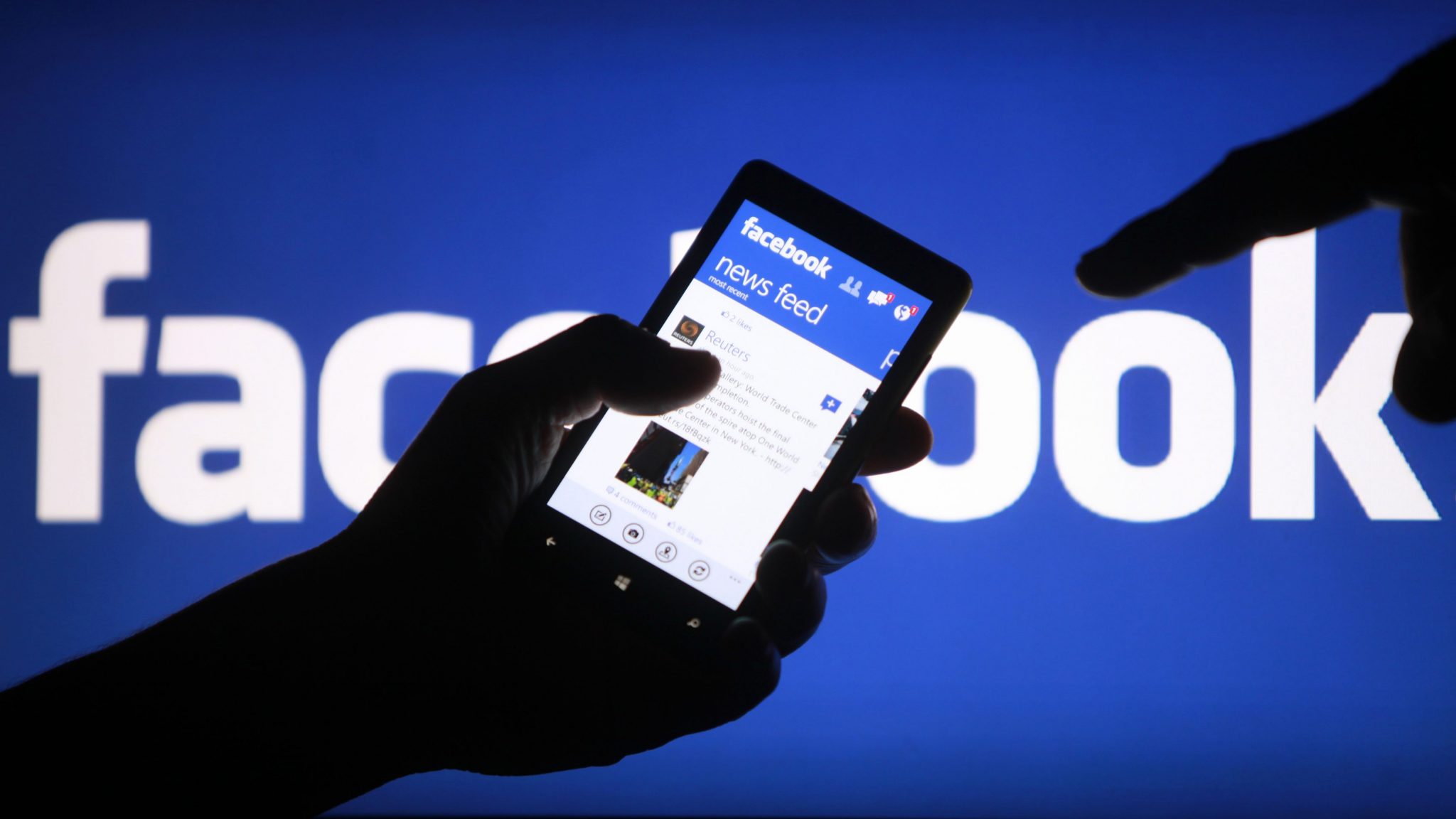 Facebook and Instagram has managed to give consumers a great experience whilst at the same time, allowing businesses to connect with regular users. Instagram now has 1 billion business accounts, which are generating ad revenue to sustain Instagram's growth. I'm sure we don't need to mention how much ad revenue Facebook is generating either.
Messenger, originally part of Facebook is also being developed separately, most notably as an app. If you noticed the appearance of bots, then you might be beginning to see what Zuckerberg is intending to do with Messenger. Messengers' updated capabilities include the ability to buy things from businesses with the help of artificial intelligences like bots. Yes, seriously, you can even buy plane tickets for your next trip on Messenger. Connecting users to the right bots in a smart manner is just what Facebook needs to turn Messenger into another rainmaker.
WhatsApp, is something Facebook spent tons of money on. $22 billion is a load of money to spend on that green little icon. Zuckerberg, is completely confident he will get it back. In fact, it appears that WhatsApp, is going to be something like Messenger, and chat bots are going to be added into our most popular IM service. Businesses, will soon be able to get in contact with users, in order to remind consumers of their appointments, notify them of shipping updates and of course deliver annoying ads. We don't know exactly when these changes will be rolled out, but we hear it's going to be soon in the next few months.
There are of course pros and cons to these features. I sure would like to know when my Zalora package is coming, but then again, I don't want annoying newsletters they always send to me to start appearing in my chats either. How about you?
---
About the Author
A Dentist-To-Be Dabbling in Tech Journalism:
Zayne is a writer who reports for VR-Zone, Stuff Singapore and The New Paper on all things tech-related. Follow this geek on Twitter, Facebook or Instagram!