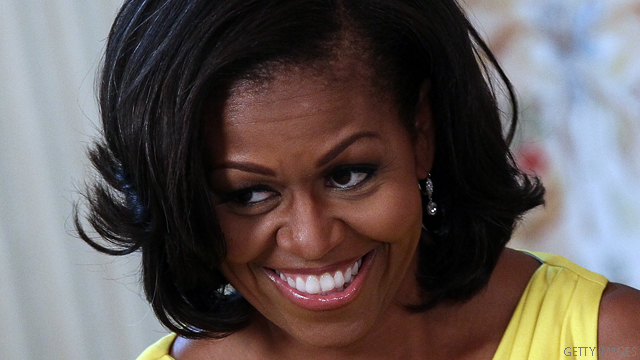 In a lighthearted piece of news, here's a cute video of a kid explaining what the Wii U is to the First Lady of the United States, Michelle Obama.
Being the First Lady of the USA is a tough job, and it doesn't leave much room for learning about new releases in the video games industry. During an event where Michelle Obama spoke to a group of children and asked them what they wanted for Christmas, a boy answered "a Wii U", to which Mrs. Obama replied "What's a Wii U?"
At this point, a girl took over the conversation and provided a very competent, on the fly explanation of the console. Charlie Spiering, who works at the Washington Examiner, provided a video of the happening which was uploaded to YouTube. It may not be the most news worthy thing ever to come out of the Examiner, but it's pretty heartwarming.