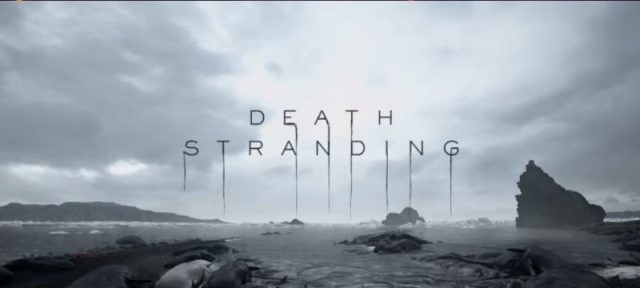 Today, Sony Interactive Entertainment (SIE) unveiled Hideo Kojima's DEATH STRANDING for the PlayStation 4 at E3 2016.
This is the very first title Kojima Productions has worked on and we were all stunned by the first teaser trailer during the PlayStation Press Conference at E3.
Master Hideo Kojima takes pride in all his works. Just like all the previous masterpieces, DEATH STRANDING will be produced, written, directed and designed by the man himself.
In this latest title, the lead character will be played by Norman Reedus.
"Today I am very excited to be able to deliver this teaser trailer of DEATH STRANDING, which marks a fresh new start for Kojima Productions," said Hideo Kojima, Game Designer, Kojima Productions. He further added, "Since the establishment of Kojima Productions last December, I have been fully focused on what lies ahead. Thanks to our fans and everyone at SIE who has been supporting us as our partner, and we look forward to delivering ground breaking 'play' to our users worldwide."
Kojima made it a point to claim that his new project will be "edgy", which his latest trailer proved to live up to. With the trailer opening up to Reedus's character hooked to a baby by an umbilical cord, both of them bare-naked and stranded on a beach that is strewn with dead fish and whales, we are curious to see what's next.