It's not only about how much battery your smartphone can hold, it's also about how much fast you smartphone can refuel. After all, if your smartphone is dying, and you've got to leave the house soon, a fast-charging smartphone with QuickCharge 3.0 or VOOC Flash-Charge is going to be immensely useful.
You might have heard of some of these smartphones, like the Moto Z (and Z Play), the Oppo R9s, the Huawei P9, OnePlus 3 etc and so on.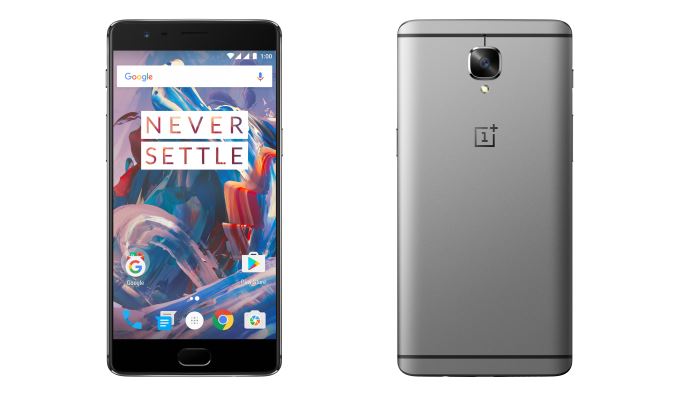 On average, I found that it takes about 2 hours to completely recharge a device. That's just way too long in my opinion, however, it appears that plenty of smartphones are now capable of being replenished for several hours worth of use in only 15 minutes.
Putting the words QuickCharge or FlashCharge on your devices makes it easier to sell. Qualcomm, has also just announced the latest QuickCharge 4.0, which it claims can recharge your smartphone in 5 minutes, giving it around 5 hours of battery life as a result.
However, it is important to see if these devices live up to their name, so let's compare these fast-charging handsets.
Smartphones to Consider
HTC 10
Google Pixel
LG G5
Moto Z
OnePlus 3
Recharge Speed
Time to Full Charge
The fastest phone to be fully charged in this list would be the OnePlus 3, which was recharged within 75 minutes and the general consensus across the smartphone community appears to be that the OnePlus 3 remains significantly cooler than the rest when it is being DashCharged.
---
What do you think about these fast-charging smartphones? Are they part of your arsenal due to their life-saving chargers, or does it not matter much to you?
---
About the Author
A Dentist-To-Be Dabbling in Tech Journalism:
Zayne is a writer who reports for VR-Zone, Stuff Singapore and The New Paper on all things tech-related. Follow this geek on Twitter, Facebook or Instagram!