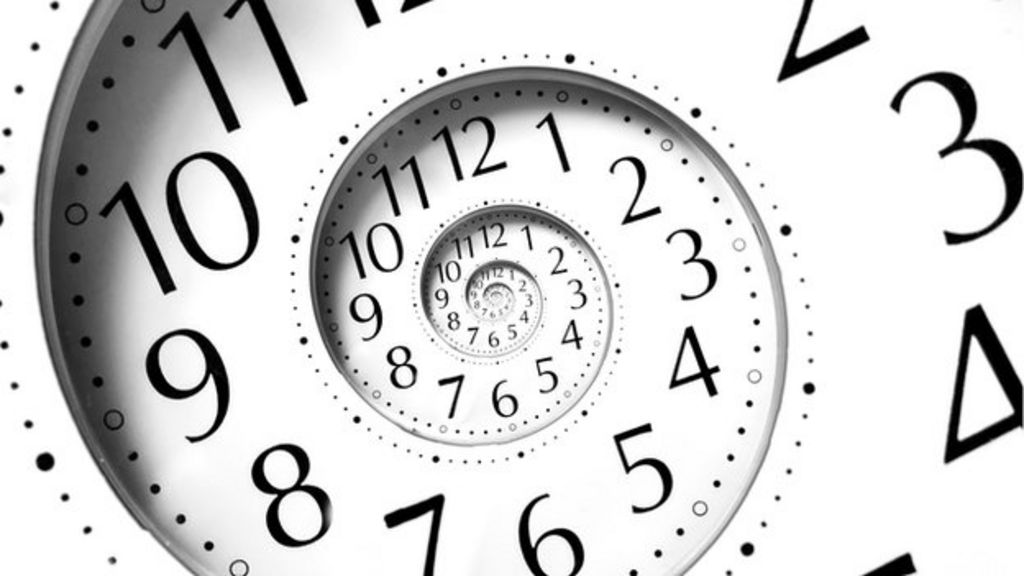 No, you did not travel back in time. If you've spotted photos from your past hit the top of your News Feed, fret not, it's a bug that Facebook is currently trying to fix.
Since last weekend, users have been experiencing glitches that have been causing their old photos to get reposted on their news feed. The Facebook team has been notified of this issue and is attempting to fix it.
Judging from the vast amount of media reports on it, it appears that the issue is quite rampant. It's also apparent that the issue seems to be quite large, considering the fact that Facebook is now looking inside its code to try and find out the cause of this issue.
New Posts or Updates?
These old posts seem to be appearing as completely new posts and not updates that traditional pop up in your feeds. However, these posts that are reappearing seem to be only those that were previously shared, meaning private pictures aren't going to appear in your feed.
What we suspect is going on, is some of Facebook's integrated features going bonkers. If you've seen those "Year in Review" videos, we suspect that when Facebook's code was used to pull up videos and pictures from your past, some part of it went wrong, which began pulling up random pictures from your past and giving you a blast from the past.
In the meantime, maybe try checking your feed regularly to remove some old nonsensical posts, you don't wish to be appearing without your consent on your feed.
---
About the Author
A Dentist-To-Be Dabbling in Tech Journalism:
Zayne is a writer who reports for VR-Zone, Stuff Singapore and The New Paper on all things tech-related. Follow this geek on Twitter, Facebook or Instagram!