The Dell XPS 13 was a fantastic device, and after the recent upgrade Dell made to it, it's about to give us yet another pleasant surprise. It seems that Dell is building a 13-inch 2-in-1 version of the XPS laptop, and it seems as if the convertible will come with an Infinity Edge display as seen on the Dell website.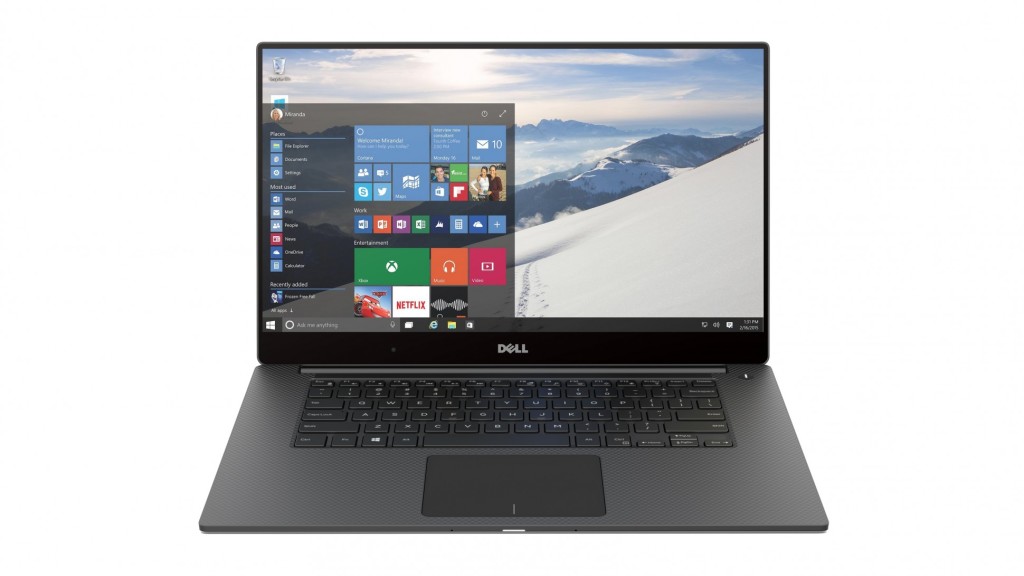 There has yet to be confirmed details or specifications on this convertible, but if it were to be anything like its predecessor or brethren, the XPS 13, we are sure that it will be awesome.
In 2015 when Dell built the XPS 13, it served as a great preview of things to come for the future of laptops. Ever since then, Microsoft has also gave manufacturers more reason to build touch-friendly machines. Convertible laptops seem to be the future of laptops with time to come and we've seen fantastic hybrids such as the Surface Book and the Yoga Book.
We wonder what else Dell is going to throw into the fray, but we hope to see a worthy competitor from Dell at CES 2017.
---
About the Author
A Dentist-To-Be Dabbling in Tech Journalism:
Zayne is a writer who reports for VR-Zone, Stuff Singapore and The New Paper on all things tech-related. Follow this geek on Twitter, Facebook or Instagram!