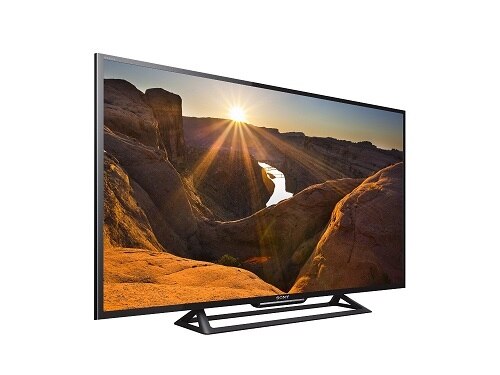 When most of us think about large 4K curved monitors, we all think of gaming towers and rigs built for hardcore gamers. Those LoL and DotA players who need to check their maps, inventories and watch the screen for last hits and enemy heroes at the same time, often require huge screens or even dual monitors. However, the use of larger monitors in the workplace is sure underrated and I for one, think that it can be a pretty good productivity booster.
Most offices nowadays use standard 18″ to 20″ monitors, or simply laptops. The younger execs probably choose to use laptops and ultrabooks for their ultra-light factor in conjunction with their tremendous speed. As a student and writer myself, I choose ultrabooks so I can work anytime and anywhere. However, laptops with an emphasis on portability often sport between a 12″ to 14″ screen, which is still too small for my preference.
I got the chance to use a 24″ All-in-One PC and a 27″ variant of it and it blew my mind
Obviously, everything seemed larger and clearer, and there was much less of a strain on my eyes, hence I required a lot less time resting between hours of reading and typing out my essays and stories. Not only does it help with eye strain, it aids in multitasking as well.
One of the fatal flaws of small-screened devices, is the inability to open up multiple windows side-by-side. On 14″ laptops, you might only be able to open up one browser window, and one word document, that's all you can do, and maybe it's still not a very pleasant experience. On a 24″ PC, you can run a browser window for reference, and even 2 word document to edit side-by-side. Really, it doesn't get any better than this.
Of course, the uses for monitors with even larger screens would be for professions that rely heavily on editing softwares like Photoshop and Lightroom that often have multiple tabs for them to manage. Editing layers on one end whilst managing the hues and level balances on another side whilst trying to see the full picture can be a frustrating experience if you are simply editing your work on a 12″ screen. Even coders and traders will find these monitors to be incredibly beneficial for them, to check on multiple lines of codes for syntax errors or to monitor multiple financial charts simultaneously.
I haven't had the luxury of working on a 40″ monitor, but a workaholic like me will most definitely love it to the max. Have you tried it out? Let me know how epic it was.
---
About the Author
A Dentist-To-Be Dabbling in Tech Journalism:
Zayne is a writer who reports for VR-Zone, Stuff Singapore and The New Paper on all things tech-related. Follow this geek on Twitter, Facebook or Instagram!