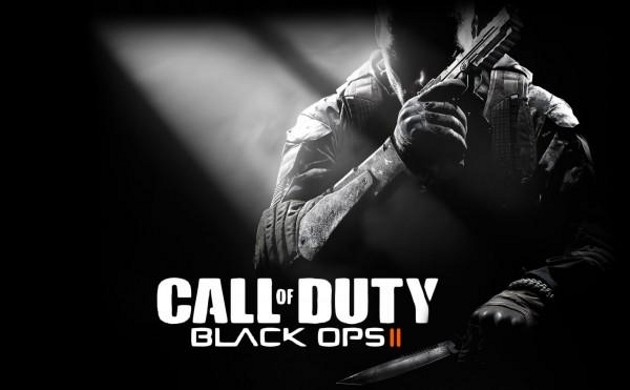 Following the trend of Halo 4, Treyarch's newest chapter in the Call of Duty franchise, Black Ops II, has been leaked onto piracy websites around the net.
Call of Duty: Black Ops II, Treyarch's newest contender in the juggernaut FPS series, has just been leaked onto the internet's most nefarious and seedy underground: piracy websites. A fully-working .ISO of the game has been spotted on many popular piracy websites, allegedly uploaded by "BAD 2 THE B0N3" from 360iso, a piracy website that specializes in illegal downloadable Xbox 360 disc images.
Gamers might see many spoilers for Black Ops II including end-game cinematics in the next few days, potentially ruining the experience for many gamers worldwide. Following Microsoft's response to Halo 4's recent leaking, Treyarch and Activision will most likely respond quickly and do what they can to get the image off the net, since the game is this year's flagship title for the development/publisher duo.
Call of Duty: Black Ops II releases on Nov. 13, 2012 for PlayStation 3, Xbox 360, and Windows PC. For more information please visit the game's official website.