Everyone loves Xiaomi products. The geniuses at Xiaomi invent everything, from smartphones, to laptops, to powerbanks, to drones and even air purifiers. These Xiaomi products are cool and innovative, so why not consider grabbing some of them on Cyber Monday?
P.S. You can't find them in Singapore
The best of the Redmi 4 series, the Xiaomi Redmi 4 is a powerful smartphone with a midrange Snapdragon 625 processor and 3GB worth of RAM, at an entry level price. It doesn't get more bang-for-your-buck than this. Encased within a premium metal body, you can't find a smartphone of this build and quality for less than USD $200 elsewhere.
Need a cost-efficient photography drone? Give the Xiaomi Mi Drone Quadcopter a go. This budget drone is capable of recording photos and videos in full-HD 1080p resolution. It even goes up to a remarkable distance of 3km with a flight time of around 27 minutes.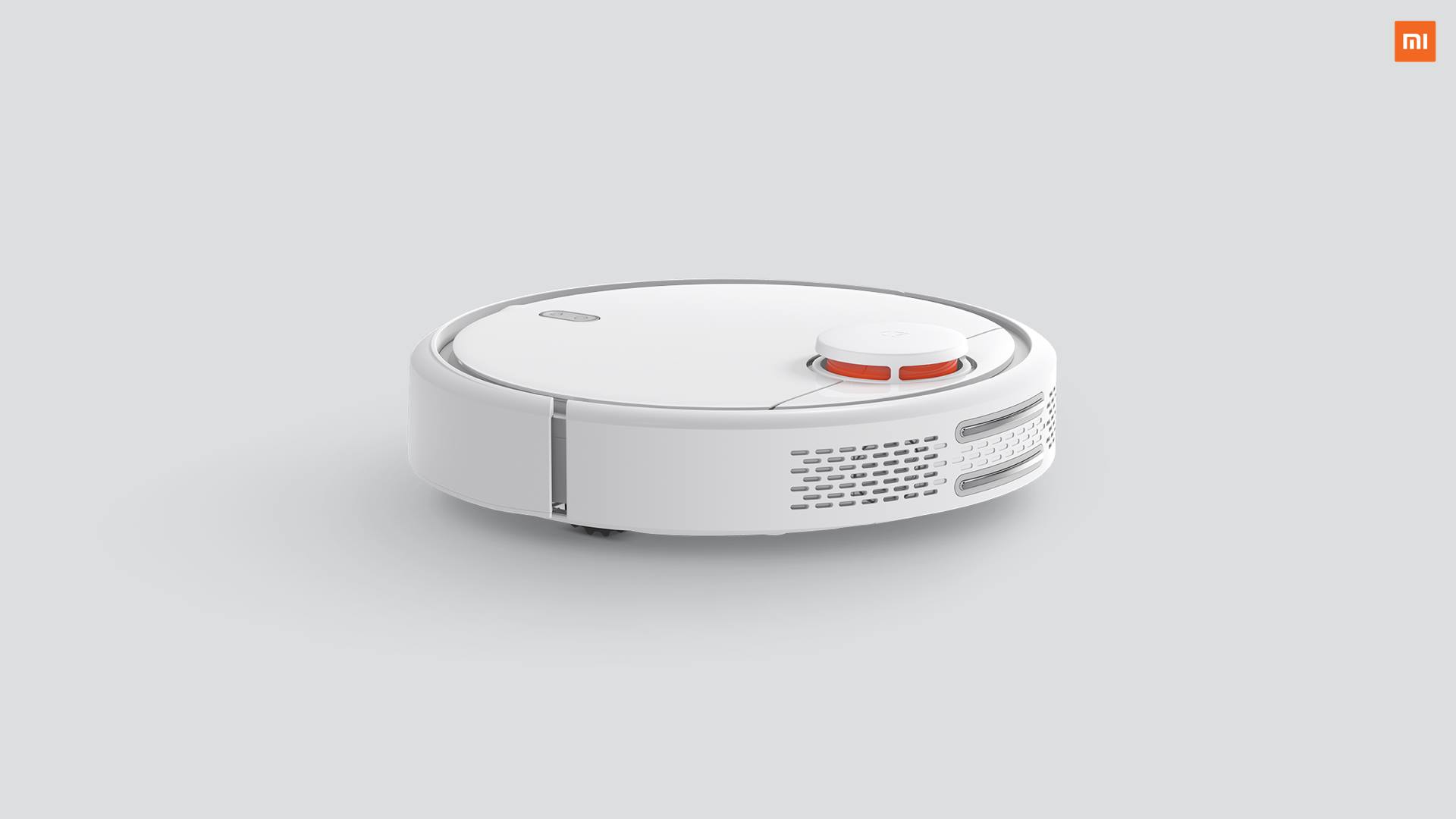 Nobody really has the time to clean their houses nowadays. Xiaomi's solution to this, is a robotic vacuum cleaner. This smart little robot is armed with 12 different sensors, including a Laser Distance Sensor that scans the environment in 360-degrees. With a battery capacity of 5,100mAh, the Mi Robot Vaccum is capable of lasting for 2.5h, more than enough to clean up your dirty apartment for sure.
Is this a Macbook killer? Probably not. In terms of specifications, it doesn't quite match the MacBook, but in terms of price, it sure undercuts the Macbook by tons. For an affordable price, you get an i5 processor, 8GB worth of RAM and a 128GB SSD. These specifications will pretty much guarantee you a lag-free experience on the Air 13. So if a budget ultrabook that's light and powerful is what you are looking for, look no further.
---
About the Author
A Dentist-To-Be Dabbling in Tech Journalism:
Zayne is a writer who reports for VR-Zone, Stuff Singapore and The New Paper on all things tech-related. Follow this geek on Twitter, Facebook or Instagram!