With Computex 2016 coming to a close, we have rounded up some of the coolest laptops we have seen thus far at the Taiwanese IT fair. These laptops range from versatile 2-in-1 hybrids to full on heavy gaming notebooks that are bred for war.
Asus ROG GX800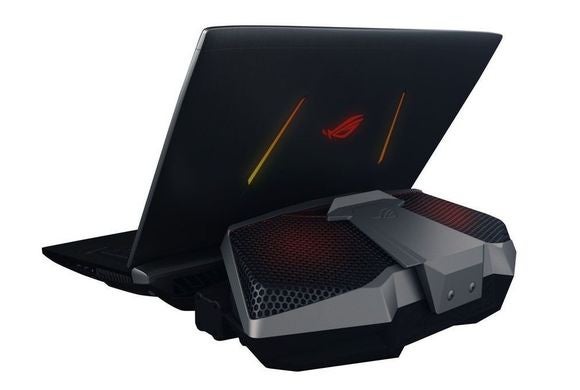 The Asus ROG GX800 is the world's most powerful gaming laptop. This liquid-cooled beast is armed with Intel i7 k-series and 2, not 1, GTX 980 GPUs to decimate any gaming challenges thrown at it. The aesthetic and smooth mechanical ROG keyboard packed with multi-color RGB backlighting further turns this laptop into the ultimate war machine.
The biggest 2-in-1 hybrid just got bigger. Dell has invented the largest laptop-tablet convertible known to man. The 17-inch powerhouse is armed with 6th-gen Intel i7 processors and 16GB RAMs for smooth operations. It also comes with a spill-resistant keyboard and the latest generation USB Type C ports for lightning-speed transfers.
Acer Switch V10 Hybrid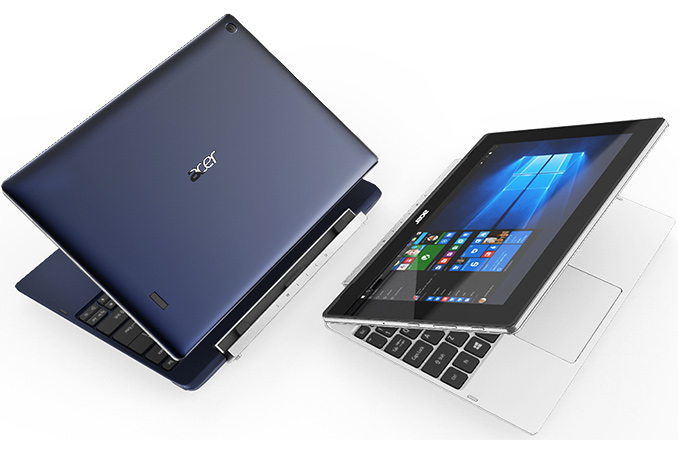 The latest 2-in-1 hybrid from Acer gets an upgrade in terms of storage space. The full-metal jacket alongside the armoured Gorilla Glass screen makes the Switch V10 a powerful and sturdy device. The tablet itself has the latest quad-core Intel Atom processors that has 32/64GB of storage and the magnetic keyboard gives the V10 an extra 500GB worth of memory. The 2 USB 3.0 ports on the side of the device comes integrated with USB-C charging as well.
This superb laptop was perhaps the star of the show at Computex 2016. The device is the MacBook's ultimate rival. With the latest Intel i7 processor and 16GB worth of RAM, the processing speed of the ZenBook 3 is nearly unrivaled when compared to ultrabooks at its price range. The 1TB storage space is also incredibly large for a laptop coming in at only 910g and 11.9″. On paper, the specifications of the Zenbook 3 blew the MacBook 2016 away.