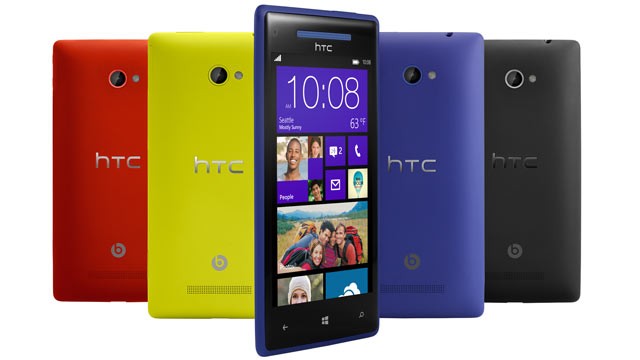 Best Buy recently revealed pre-order prices for the HTC 8X ($99) and Nokia Lumia 920 ($149) Windows Phone 8 on it's website Sunday morning.
Best Buy is now taking pre-orders for the new HTC 8X and, later on, the Nokia Lumia 920 phones that run on Windows Phone 8, Microsoft's newest smartphone operating system. The HTC 8X is offered for $99 with a 2-year activation, and the Nokia Lumia 920 is $149 with the same plan and activation agreement, which takes a considerable chunk out of both of the phone's whopping $599 retail costs.
Neither HTC or Nokia have yet to reveal prices for their upcoming Windows 8 phones, but Best Buy seems to inadverdantly announced the price range for both phones, taking pre-orders for both Windows Phone 8 phones at the above costs. Shortly thereafter, the Nokia Lumia 920's information and pre-order page was taken off of Best Buy's site.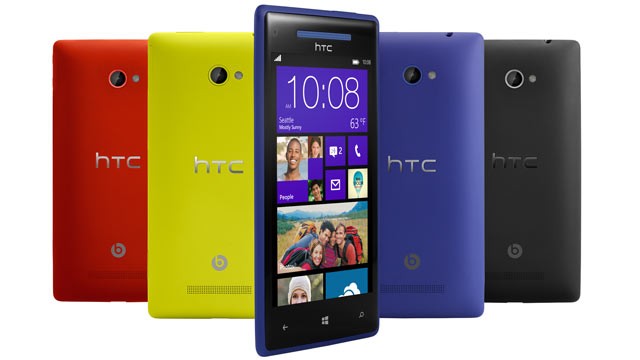 The HTC 8X features 8GB internal memory with a 4.3'' HD touchscreen, and lightning-fast 4GLTE for optimum speed and coverage.
The Lumia 920 features a 1280×768 4.5-inch screen, a 1.5 GHz Qualcomm Snapdragon S4 dual core processor, 1 GB of RAM, and 32 GB of memory.
For more information on pre-orders be sure to visit the Best Buy web page.