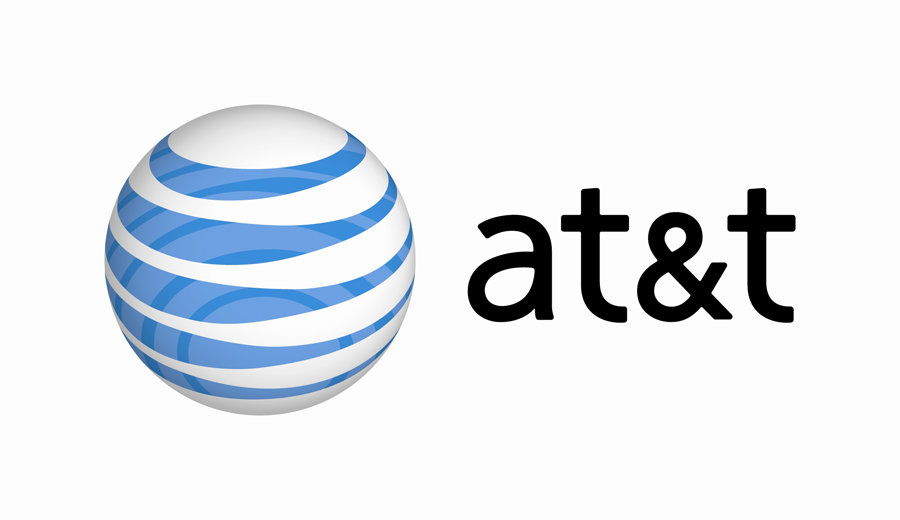 AT&T is selling a lot of smartphones, with 6.4 million in this quarter alone and in total, a million more than projected for the year.
A few days ago, consumer reports listed that AT&T was America's worst mobile carrier (again), but it seems like nobody told AT&T, because they're selling a lot of smartphones. According to CNET, Ralph de la Vega, wireless chief for AT&T, has been boasting about his company's sales, which in this quarter, have hit $6.4 million. For all of 2012, de la Vega announces that the company will sell 26 million smartphones, a million more than originally projected.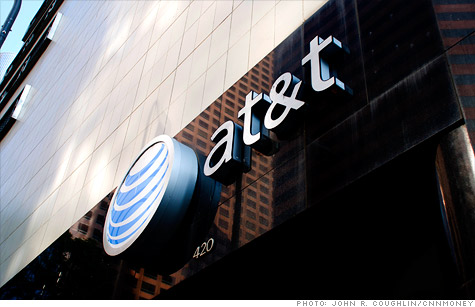 "What we're seeing is tremendous response in the marketplace," de la Vega said at an investor conference this week. While some thought that an LTE iPhone would hurt AT&T's sales growth (while helping Verizon), AT&T has compensated by expanding it's smartphone catalog to include high-end phones such as the LG Optimus G and Samsung Galaxy S III.