The world's best budget smartwatch just got better. The Zenwatch now gets a quick-charge update and allows you to accept calls.
HyperCharge Function and Updated Features
The Zenwatch 2 is awesome, but it's limited by its battery life, so the refresh model of ZenWatch 2 is built with the enhanced  Hypercharge function, alongside a longer battery life and even more features to help the wearer.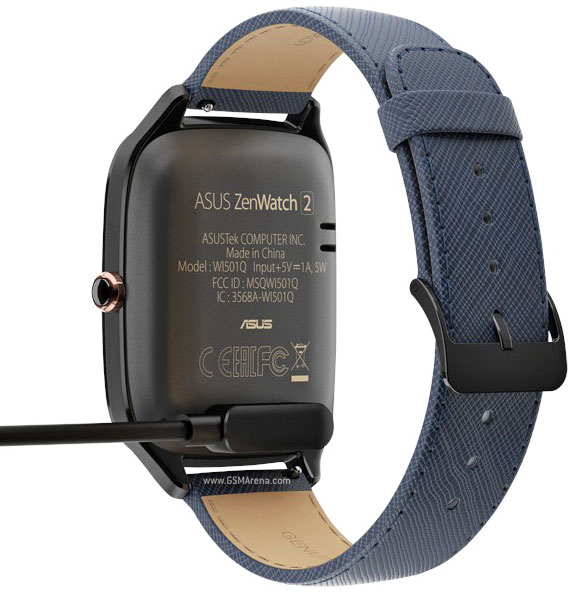 The Hypercharge function enables users to charge up to 60% of battery in just 15 minutes and full battery in just an hour. This upgrade see the new moedel charge 2x  as fast as the previous ZenWatch 2 model.
The increase in battery capacity also allows the new improved model to hold up to 400mAh.
Call Support
In addition, the refresh model of the ZenWatch 2 is also updated with the latest feature that supports voice call on the wrist. You can now make phone calls through your smartwatch, instead of just indicating whether you want to answer or reject them, providing an extra benefit to those who value hands-free connectivity.
You also get a sleep tracking feature to understand how well you rest.
Fashionista Alert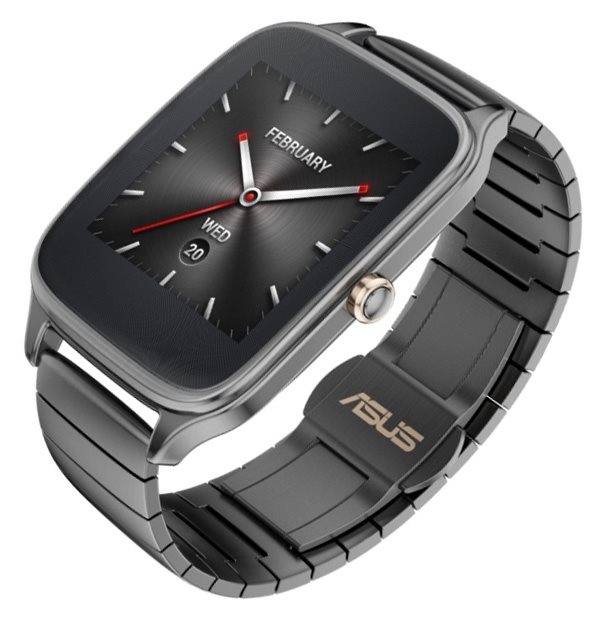 If you are one for the looks, you will appreciate this upgrade the Zenwatch provides. With more than 60 customised watch faces which provide a more luxurious and personal look to the wrist device.
It also features a durable stainless-steel case available in two sizes, 1.63-inch "Sparrow" and 1.45-inch "Wren" models, which fit easily and comfortably on any wrist. A metal crown button adorns the case, echoing traditional watch styling and providing a quick way to access apps and turn the screen on or off.
This little tank is also made from tough Corning ® Gorilla ® Glass 3 for protection against scratches and damage.
So, if you are in the market for a budget smartwatch, the Zenwatch 2 is no doubt a showstopper.