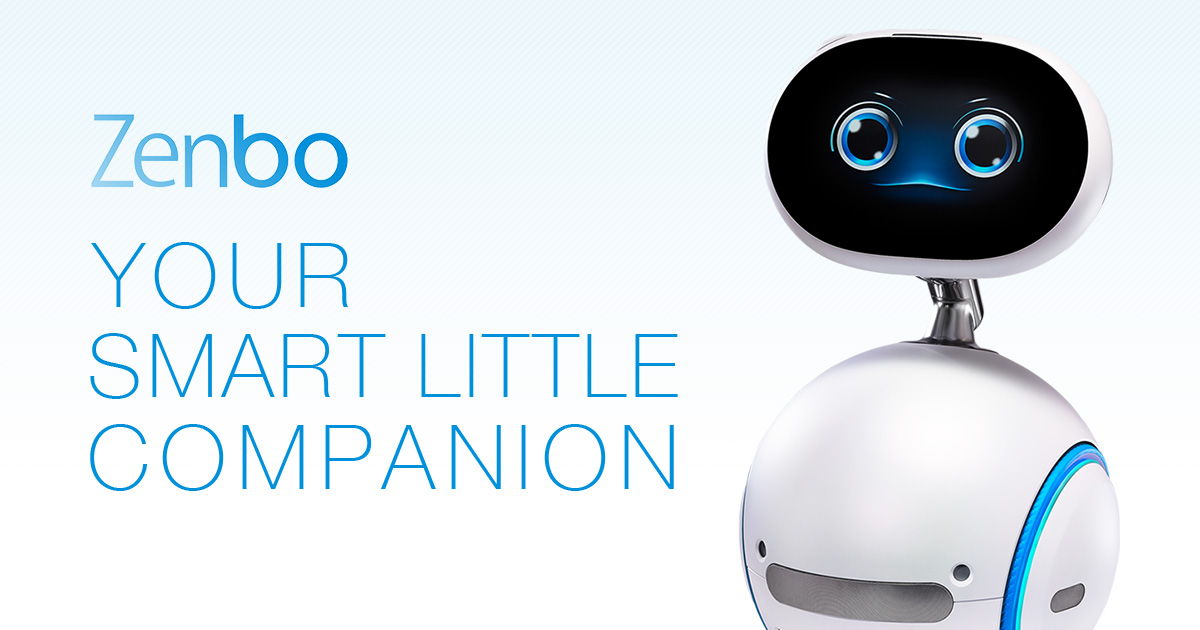 ASUS has just announced that the Mandarin version of the Asus Zenbo, the Asus' first robot built to assist, entertain and accompany families will be available to be pre-ordered in Taiwan from the 1st of January 2017.
Every single family member is looked out for by the Asus Zenbo robot, especially the elderly. The senior family members are watched over, having their health and well-being safeguarded as they enjoy a connected digital life. Whenever a family member is met with an emergency like a fall, the rest can activate Zenbo's camera as well as remotely control Zenbo to move nearby to check out what has happened. To bridge the generational gap, Zenbo also makes it easy to do video calls, utilise social media, shop online, and stream TV shows using voice controls.
The young, are also not left out of the fun. Zenbo is without a doubt a fun and educational playmate for children. He is capable of playing games with children that stimulate their creativity and logical thinking skills. Education aside, Zenbo can also play children's favourite songs and rock out like a dance machine to keep these kids entertained. As your children get weary, Zenbo continues to act as a companion by turning into an avid storyteller, to read bedtime stories to your kids as they doze off to Neverland.
Zenbo's uses are simply too diverse to mention, it can act as a family photographer, a robot companion, a kitchen helper that cues you whenever your food is getting burnt and so many more. We really can't wait for Zenbo to be released next year, and we most certainly hope to see Zenbo coming to Singapore soon.
---
About the Author
A Dentist-To-Be Dabbling in Tech Journalism:
Zayne is a writer who reports for VR-Zone, Stuff Singapore and The New Paper on all things tech-related. Follow this geek on Twitter, Facebook or Instagram!