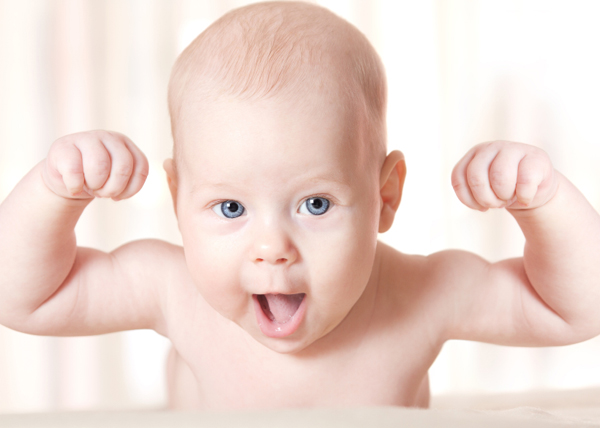 For the first time, doctors are saying they have cured an infant of HIV by using an aggressive new treatment method. Though still no solution for adults with HIV, this may be a turning point for children with the virus.
Mississippi doctors are reporting that they've managed to cure an HIV infected infant, marking the first time a child has been successfully treated for the crippling virus. The baby, which inherited the virus from its mother, was put on antiretroviral drugs almost immediately; a mere 30 hours after being born. This is an unusually aggressive treatment plan, and doctors believe it may have been largely responsible for the baby being cured.
This is an HIV. Creepy.
The baby tested positive for HIV on five separate occasions, though this has yet to be completely verified by experts. Dr. Deborah Persaud, associate professor at Johns Hopkins Children's Center, as well as several other outside scientists however, have stated that they are certain of the child's initial infection. Now, two and a half years into the infant's life, the test is coming back negative – not a trace of the virus remains in the infant's body.
In the future, similar aggressive treatment methods will be tested on newborn HIV positive babies, to ensure the effectives of the cure. An estimated 330,000 babies were born with HIV in 2011 alone, inheriting the disease from their infected mothers. The world estimate of infected children however, is as high as 3 million. If this cure is truly effective, it could mean a drastic improvement in those figures, and certainly, have an impact on the total adult population with HIV as well.