The reason why you decided to grab your DSLR, was to supercharge your photography experience, to take control of your shooting, and learn to control your variables. Making the transition from smartphone or compact camera to a DSLR isn't easy with the plethora of controls you need to master, but here are 5 easy tips to make your shots look far more picturesque.
1. Try Flexible Programme Mode
If you find programmed modes too mainstream, but manual mode too difficult to use, you might want to consider the middle ground known as Flexible Programme mode. To get to this, place your camera in Program mode and then rotate your rear command dial by 1 click. This feature is found on all Nikon DSLRs.
The great thing about this mode is the photographer's ability to hold onto a fully automatic exposure, but at the same time, get the flexibility of choosing his or her desired aperture and shutter speed combo. The best way to use this is to shoot children and pets. When they sit still, slant the aperture to the largest (dial left) and once they begin hopping all over the place, dial it to the right for the quickest shutter speed.
2. Check Your Monitor's Off-Delay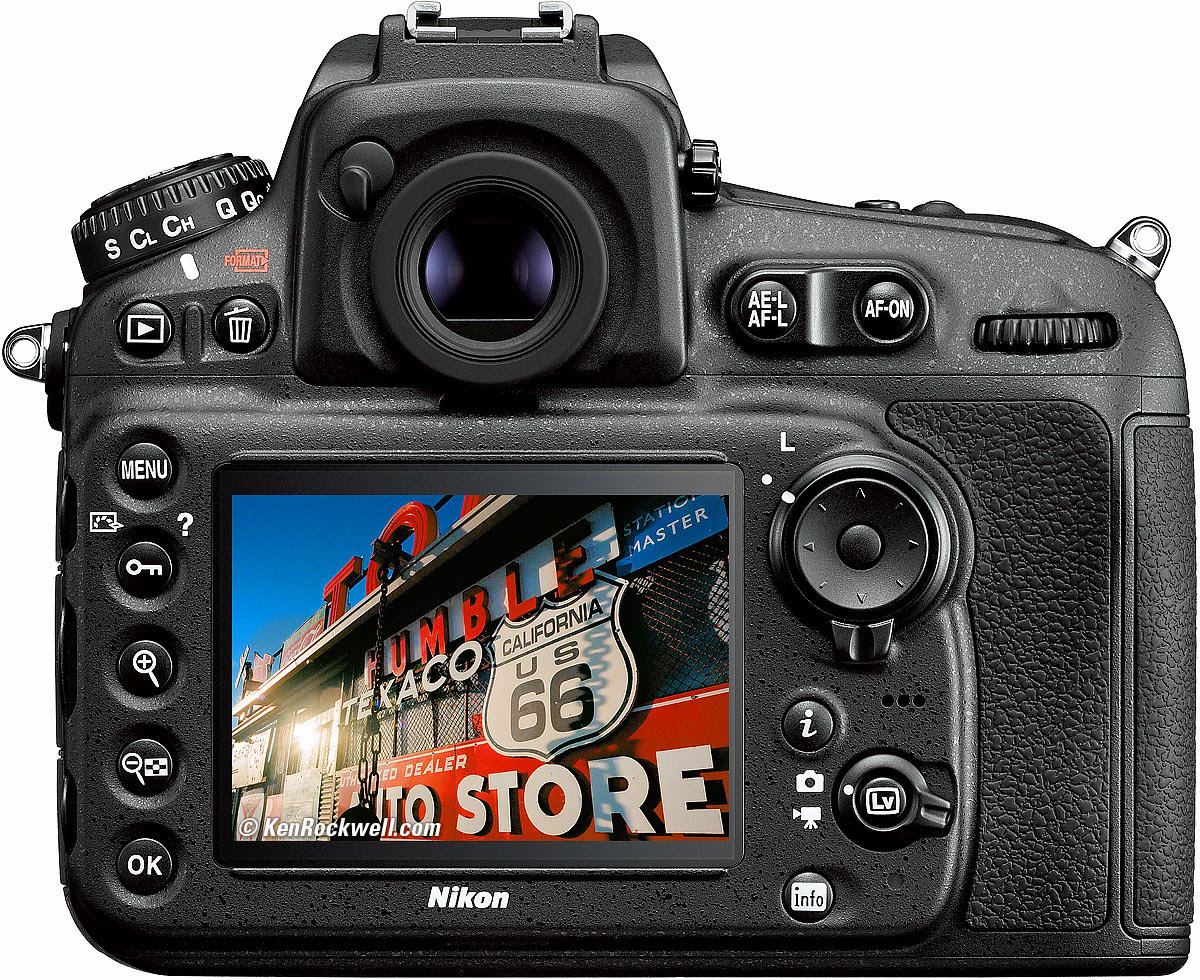 Don't you hate it when your screen turns off as you check your menu options and review your previous photos? You can actually keep the monitor on for a couple of seconds longer before your monitor powers off.
Access Monitor Off Delay from the Set-Up menu or Custom Settings menu and select how long you want your monitor to stay on before it turns off.
3. Create a Custom Menu
Most of us have a few settings we like fixed, if you are just like us, you might want to use this feature. The quick custom menu can help you get your preferred Picture Control for instance, at the touch of a button.
By adding the items your use the most ito My Menu and subsequently allocating the function button to it, you can bring up your preferred settings much faster than normal.
4. Reduce Your Flicker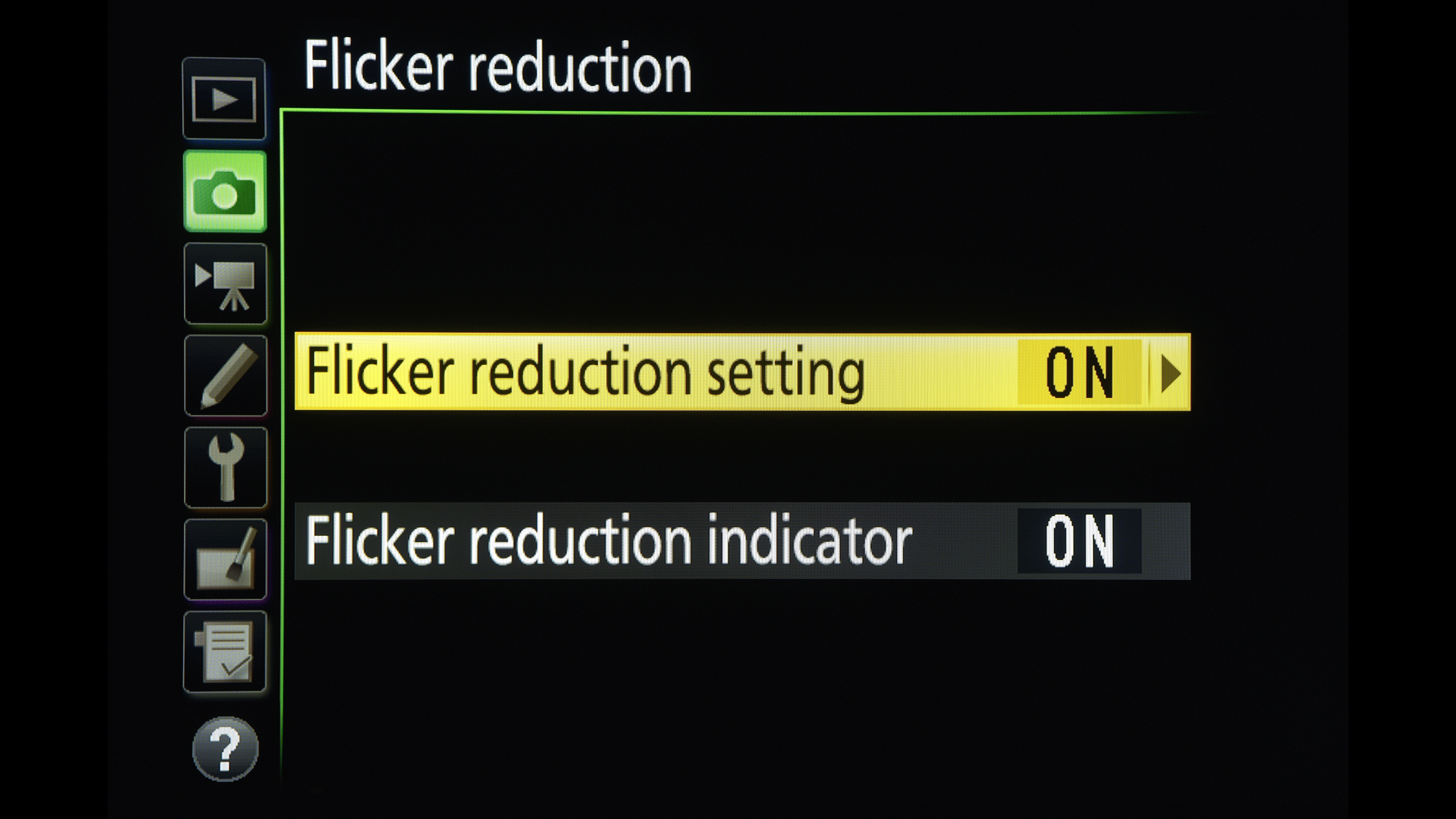 If you own a D5 or a D500, you have the option of flicker reduction. By selecting it from your shooting menu, you can watch your camera do some magic.
If you want to know how, it actually works this way. The camera measures the frequency of the light in your surrounding, then times the exposure to release the shutter when the flickering effects are at the minimum. Now you can kiss goodbye to inconsistent colouring as well as partial exposure whenever you shoot in artificial lighting conditions.
5. Sync Your Flash to Any Shutter Speed
Your flash is an incredibly versatile tool. However, the standard sync speed which is 1/250 sec can be quite restrictive. As such, you might possibly seek to add in some fill-in flash. Then again, these brighter conditions could possibly man that you have to stop down your lens in order to avoid over-exposure.
This trick, which can be done by selecting Auto FP in "flash sync speed" under bracketing/flash will let you sync your flash all the way down to 1/8000 sec.
---
About the Author
A Dentist-To-Be Dabbling in Tech Journalism:
Zayne is a writer who reports for VR-Zone, Stuff Singapore and The New Paper on all things tech-related. Follow this geek on Twitter, Facebook or Instagram!