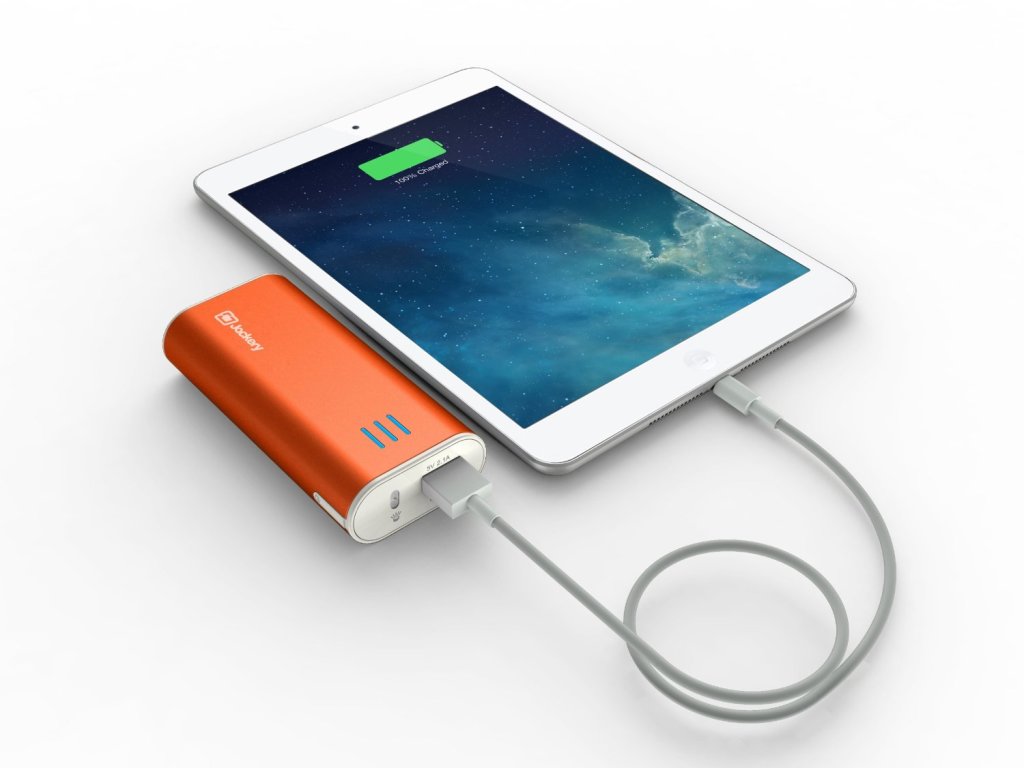 You're probably using and abusing your smartphone a little too much. Most of us these days tax our smartphone's battery capacities to the limit. We're always running out of juice in the middle of the day thanks to our continuous texting on WhatsApp, and watching cat videos on Facebook. But how do you choose the right power bank for your smartphone? That's not an easy thing to do with the huge variety of portable chargers out there, but here are 5 simple steps to help you decide what to get.
1. Check the battery capacity (e.g. 10,000mAh)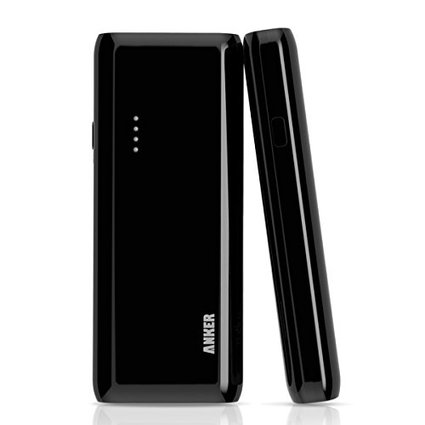 First, look at the power bank's battery capacity, is it 5,000mAh, 10,000mAh or 20,000mAh? Then look at your smartphone/tablet's capacity. Ideally, the capacity of the power bank should be at least equal to, if not more than your smartphone's capacity. This allows the portable charger to at least charge your device once.
If you want your charger to charge your smartphone more than once, then grab a larger charger (which will be heavier as well).
2. Check the number of ports
Sometimes, you might want to charge more than one device at the same time. For instance, charging both your smartphone and your tablet. In that case, you should have 2 ports on your portable charger.
Since the power demand will be quite high, I strongly recommend the portable charger have at least a 10,000mAh capacity.
3. Check the Voltage/Ampere of your charger
Have you heard of quick-charging? If you have, then get this, if the voltage or the ampere of your charger is higher, the speed at which your device will be charged will also be higher. However, some devices have a maximum voltage/ampere which cannot be exceeded, so if your smartphone doesn't support quick-charging, getting a portable charger that supports quick-charging isn't going to help.
Nevertheless, I recommend getting a charger with at least an input and output of at least 5.0V/2.0A.
4. Choose a reputable brand
There are budget portable chargers out there, but some of the shady brands claim that they give you a 10,000mAh battery, when they only give you a capacity much lower than what's on the label.
However, if you want a charger that's affordable and yet powerful, you can't go wrong with Xiaomi's ones.
5. Power cut or not?
Not many portable chargers offer the power cut feature, that stops charging your smartphone when it's capacity is already full. Those with these features, tend to be more expensive. However, it is valuable since it prevents your smartphone from being overcharged, which can help extend the life of your smartphone, so why not?
Consider the Anker Powerbank for this.
---
About the Author
A Dentist-To-Be Dabbling in Tech Journalism:
Zayne is a writer who reports for VR-Zone, Stuff Singapore and The New Paper on all things tech-related. Follow this geek on Twitter, Facebook or Instagram!