Just like you, I used to own an iPhone, because it was cool, and everyone wanted one. The pearl white exterior, remarkably fast speed, and awesome camera created an appeal that no other device could. I loved my iPhone, it's great, but it is stupidly expensive and inflexible.
To present both sides of the argument here's where the iPhone shine:
1. Feature-Packed App Store
The App Store has so many things the Play Store doesn't. Photo and video-editing apps like iMovie, Garageband and Photoshop Fix are great design and music applications exclusive only to the iPhone, so if you are big into design, the iPhone might be a better choice.
2. Powerful Camera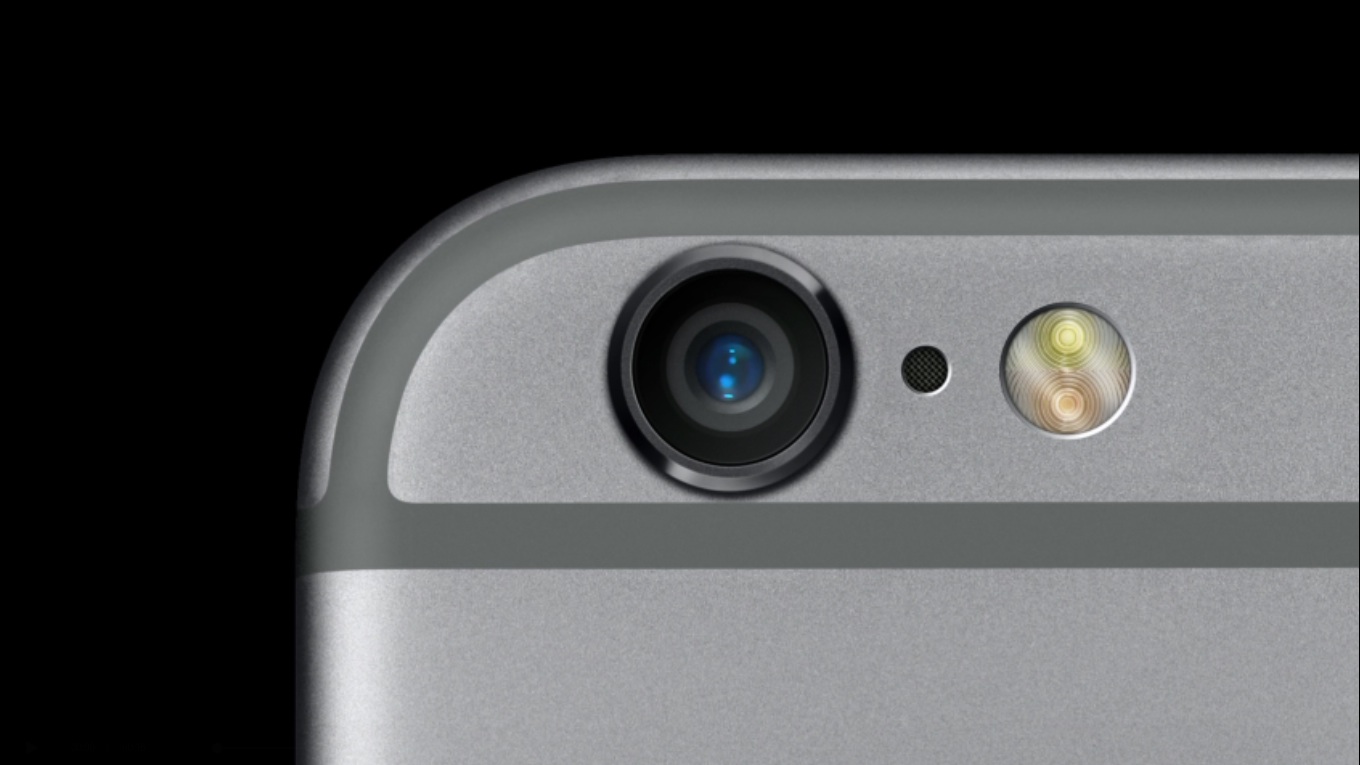 Although the iPhone cameras tend to have lower resolutions and MegaPixels compared to Android devices of the same price or even Android devices cheaper than the iPhone, the iPhone's sensor allows light to be captured in a unique manner so that the colours come off really beautifully. The fast shutter speed is also something all iPhone users love, allowing pictures to be snapped quickly and precisely once the camera is brought up.
3. Beautiful OS
No one can ever argue that Apple's iOS isn't the most, if not one of the most aesthetically-pleasing operating systems there are. The way the tiles fit together and the default settings, notification bar and other components of the OS come together can be summed up in one word, "Congruence". The seamless operating system makes the iPhone experience unique and special.
Why I Went Android
1. Flexibility
Android devices, unlike iPhones are incredibly flexible devices that allows you to customise nearly everything. From your launchers to your video players, all of it can be swapped and replaced for alternatives found on the Google Play Store. If they aren't found on the Google Play Store, they can be found online as APKs, which are installation files for Android applications.
2. Ease of Access
Android devices pretty much act as storage devices. You can treat them as if they are just another portable hard drive, so dragging and dropping your files into and out of them is easy. The transfer is bi-directional and there is no dreaded iTunes issues you have to deal with. Transferring movies and videos is incredibly. Using VLC media player is so easy, subtitles can also be added seamlessly, which is incredibly troublesome for iPhones.
3. Attractive Prices and Variety
Android smartphones are so much cheaper than iPhones. Some phones half the iPhone price such as the ZenFone 3 has cameras just as good as the iPhone 6S, other midrangers like the OnePlus 3 have processing capabilities just as good at the iPhone 6 at 2/3 of the iPhone's price. The sheer number of Android devices can make you spoilt for choice once you immerse yourself in the world of Android.
About the Author
A Dentist-To-Be Dabbling in Tech Journalism:
Zayne is a writer who reports for VR-Zone, Stuff Singapore and The New Paper on all things tech-related. Follow this geek on Twitter, Facebook or Instagram!