University life can be an endless cycle of sleepy mornings, sleepless nights and pinching pennies, but it doesn't necessarily have to be bleak if you have the right tech gadgets to see you through the next few years.
Power banks
A power bank is an inevitable necessity for most university students. You're probably on your phone all the time, especially in that boring class that you went for just to get your attendance recorded, or maybe you're always working from your phone because you're a student with more side hustles than you can count. In any case, you'll need your phone battery to last the whole day, but you won't always get access to a power point around campus.
Getting a good power bank doesn't have to break your financial bank either. Brands like XiaoMi, for example, have a range of affordable power banks that are compact and capable of juicing your phone for more than 1 full charge, depending on device type.
Source: Tech Advisor
Below SGD50

Mi Power Bank 10000mAh

(2.1 full charges on Mi Note, 3.5 full charges on iPhone 6, 1 full charge for iPad mini)

Retail price: About SGD 17.50 (Lazada)
Phone charging case
There are times when you might forget to charge your power bank after completely exhausting it the day before, or you think that using at an important networking event spoils your aesthetic. Not all hope is lost, thanks to phone charging cases.
They are not as cheap as, say, a random silicone case that you can buy off Taobao, but their functionality is enough reason to make this one-time investment.
Source: GearBest
Below SGD50

Baseus Plaid Portable Extended Charger Case Fast Charging Case Cover 

Retail price: SGD41.76 (Lazada)
Earphones
What better way to block out the noise of everyday life than with earphones? Of course, you can just stick any pair in your ears and pretend to be listening to something so that no one will disturb you, but if you need to listen to music in high definition to get through the day, your closest option is a pair of high-quality, noise-canceling earphones.
Source: Aliexpress
Below SGD50

Awei A980BL Wireless Sports Bluetooth 4.0 Noise Isolation Earphone with Handsfree Songs Track Function  

Retail Price: About SGD 18.94 (Lazada)

Below SGD100

Symphonized NRG Premium Genuine Wood In-ear Noise-isolating Headphones with Microphone

Retail price: About SGD 67.00 (Lazada) 
External hard drive
Throughout your years in university, there is a high chance that you will find yourself desperately trying to find more data storage space on your laptop, thanks to all the Powerpoint slides, notes and photos you accumulate every semester. A thumb drive may not be enough to store all your files, and perhaps you're a tad uncomfortable with the thought of storing all your personal files on the cloud, so you might as well invest in an external hard drive to store your precious files in one convenient and portable place.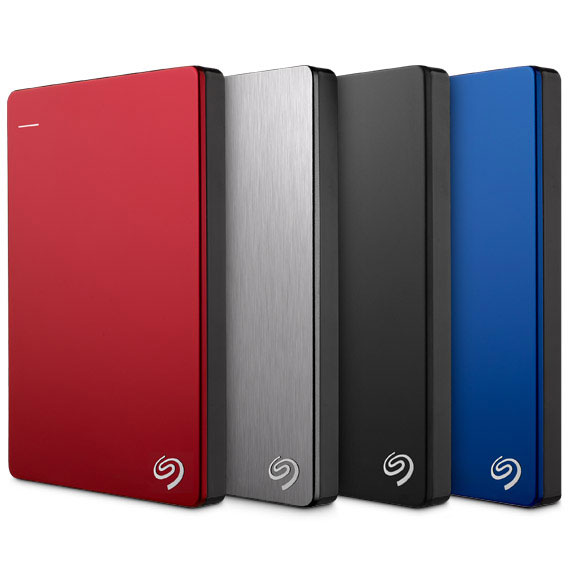 Source: Seagate
Below SGD50

Transcend StoreJet 25S3 Portable Storage for PC

Retail price: SGD 29.90 (Harvey Norman website)

 

Below SGD100

Seagate Backup Plus Slim 1TB USB 3.0

Retail price: SGD 88.80 (Lazada)
Tablet
If you constantly need to get work done on the go but balk at the thought of lugging a laptop everywhere, a tablet is what you need. Fantastic for taking notes in lectures, burning through the mountain of module readings, and (discreetly) playing games in lectures, some tablets even boast a longer battery life than laptops for you to get your work done anywhere, anytime.
Unfortunately, tablets are not the cheapest gadgets that a student can afford – think of them functioning as a midway point between a smartphone and a laptop. An iPad Mini, for instance, can set you back about SGD600.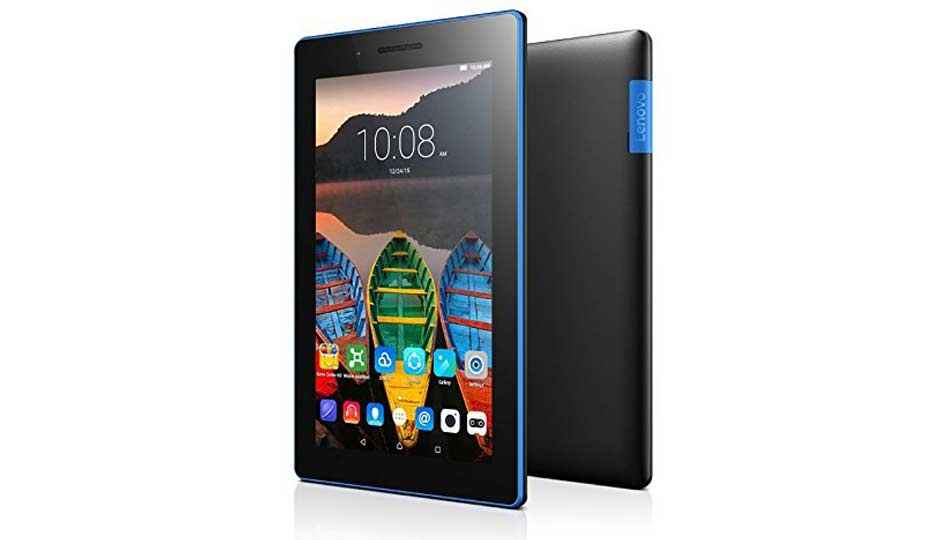 Source: Digit
Below SGD150

Lenovo Tab 3 Essential

Retail price: SGD 110 (Lenovo website)

Below SGD200

Samsung GALAXY Tab3 7.0″ Lite

Retail price: SGD 158.46 (DX.com)