Every single year, smartphones get better and better. They run faster, shoot better, last longer and look sexier. As 2017 begins, let's round up some of the best smartphones in the market right now, with top-of-the-line processors and incredible cameras.
1. Samsung S7 Edge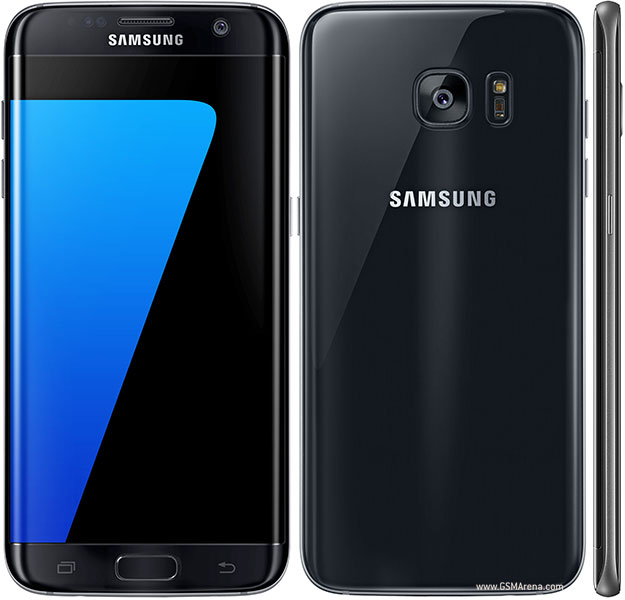 The Samsung S8 isn't out yet, so the S7 Edge is probably still the best Android smartphone in the market. The S7 Edge has taken all the aesthetic advantages of the S6 Edge and combines the beautiful exoskeleton with a powerful processor and feature set the S7 sports to turn it into one of the most remarkable devices ever known to man. The brilliant waterproof phone has a camera that shines in all conditions, a metallic and glossy chassis that turns the device into a spectacle.
Weight: 157g | Build: 150.9 x 72.6 x 7.7 mm | Screen size: 5.5-inch | Resolution: 1440 x 2560 | Processor: Exynos 8890 | RAM: 4GB | Storage: 32GB/64GB | Battery: 3600mAh | Rear camera: 12MP | Front camera: 5MP
2. iPhone 7 Plus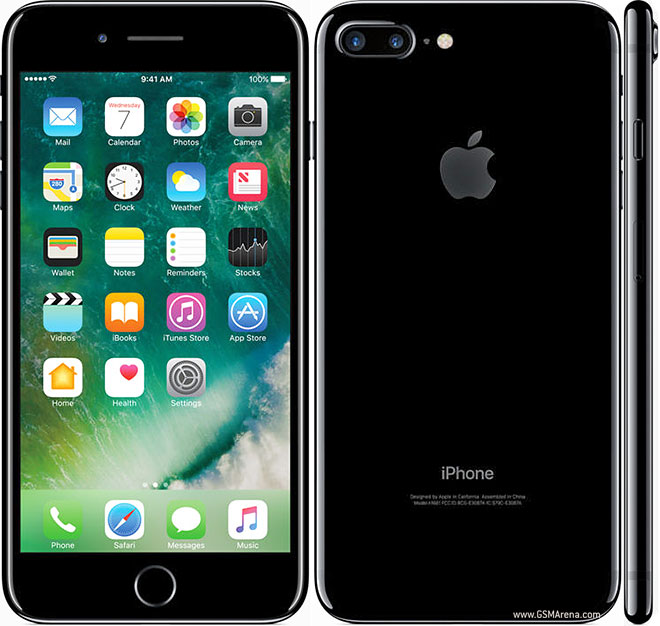 Of course, we can't complete this list without an iPhone. The world loves Apple, and the iPhone 7 Plus is a case in point. It packs on everything you want in a flagship device. A huge chunk of power, a waterproof body, and 2 cameras on the rear to turn it into an amazing shooter that's able to do DSLR-style depth-of-field shots. Although its design hasn't improved much from its predecessor, the iPhone 7 Plus is still a lovely device to carry around, provided you like large smartphones and you own a pair of wireless earphones.
Weight: 188g | Build: 158.2 x 77.9 x 7.3mm | OS: iOS 10 | Screen size: 5.5-inch | Resolution: 1080 x 1920 | Processor: A10 Fusion | RAM: 3GB | Storage: 32/128/256GB | Battery: 2900mAh | Rear camera: 12MP+12MP | Front camera: 7MP
3. OnePlus 3T
OnePlus has always given us powerful smartphones at an affordable price. The reasonably-priced OnePlus 3 provided us with all the power and specifications we could hope for in a flagship device, and the OnePlus 3T was a surprising but much-welcomed upgrade, to deliver more power for its fans, Encased within its beautiful all-metal design, the 5.5-inch AMOLED display on its exterior shines bright and vibrant. The same fingerprint scanner is still lightning fast, but the upgraded chipset and battery has made the significant upgrades. The only issue with the OnePlus 3T is the lack of a microSD card, as well as a battery which is pretty average, lasting you only about a day or so.
Weight: 158g | Build: 152.7 x 74.7 x 7.4 mm | OS: Android Marshmallow | Screen size: 5.5-inch | Resolution: 1080 x 1920 | Processor: Snapdragon 821 | RAM: 6GB | Storage: 64GB/128GB | Battery: 3400mAh | Rear camera: 16MP | Front camera: 16MP
4. Moto Z
Moto Z truly marks progress in the modular smartphone department. It's a huge step above the LG G5 and uses a snap-on design to allow for easy attachment and removal of the modules. From Hasselblad 10x Optical Zoom attachments to Snap-On Projectors, the Moto Z's modules are incredibly fun to use. This ultra-slim Androd device coming in at only 5.2mm is probably the world's thinnest flagship as well. Despite its small size, it still packs on a flagship's processor and RAM to deliver a lightning fast experience, which is further enhanced by its stock Android build. The only drawback to its slim design is the removal of the headphone jack alongside a smaller battery life.
Weight: 136g | Build: 153.3 x 75.3 x 5.2 mm | OS: Android Marshmallow | Screen size: 5.5-inch | Resolution: 1440 x 2560 | Processor: Snapdragon 820 | RAM: 4GB | Storage: 32/64GB | Battery: 2600mAh | Rear camera: 13MP | Front camera: 5MP
5. LG V20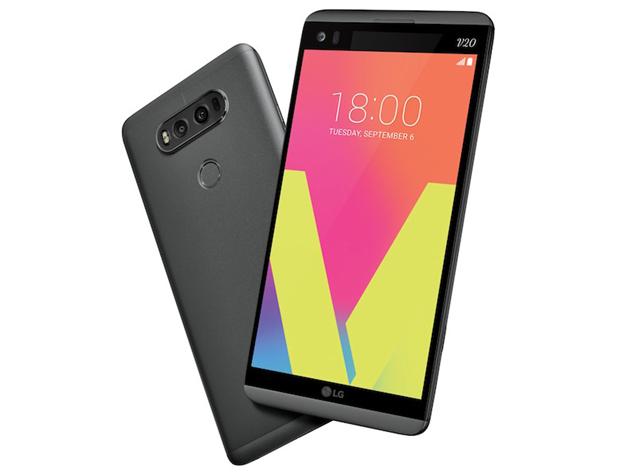 The LG V20 is a beast and somewhat of a frankenstein smartphone. Revolving around the body of the V20, you'll notice two screens, three cameras and an tonne of other incredible hardware and software features that are hard to find elsewhere. If you're in the market for a powerful and fast smartphone that shoots incredibly clear photos with quad-cams, the LG V20 is your best bet. It's dual-screen feature is also useful for users who hate having their notifications pop up and disturbing their screen view at the same time too.
Weight: 174g  | Build: 159.7 x 78.1 x 7.6 mm | OS: Android Nougat| Screen size: 5.7-inch | Resolution: 1440 x 2560 | Processor: Snapdragon 820 | RAM: 4GB | Storage: 32/64GB | Battery: 3200mAh | Rear camera: 16MP | Front camera: 5MP