Pokemon is one of the best games ever made. It has survived the test of time and has God knows how many editions of the game by now. It's hard to understand what makes Pokemon such a phenomenal success, but here are some possible reasons.
Pokemon Battles
Seriously, have you seen a sea-dragon capable of sending out Tsunamis, a swamp monster capable of shaking the ground hard enough to cause and earthquake, or a rat shooting out beams of laser? Probably not. Such ridiculous combat only exists in Pokemon, but it is still so damn awesome.
Getting your pets to fight other pets like there is no tomorrow in a deathmatch is so sadistic, but yet at the same time, so exciting.
Interesting enough, your Pokemon don't die, they just faint after you cut them or smash rocks in their faces. Oh yea, and then you revive them in Pokemon centers where you just hit the A button non-stop to get her to keep quiet and do her job.
Sexy Evolutions
I don't know how they even conceive these evolutions. It's like they are making a mockery out of natural selection, but they are doing a pretty good job at that. I mean it's not all a joke, to go from Gastly to Gengar isn't too huge of a stretch, neither is evolving Pikachu to Raichu, but seriously, Magikarp to Gyarados? Feebas into Milotic? From weird fishes to Chinese and Western dragons? That's just kind of messed up. Nevertheless, your evolutions are often pretty badass, especially when Onix turns into Steelix, it's like damn, this rocks.
Gotta Catch Em' All
Filling up your Pokedex has always been the grand quest of a Pokemon master, even up till Pokemon Go this year, it's all about the hunt. Trying to find the elusive Latios that keeps flying around and capturing legendaries that just keep breaking out of your ultra-ball despite having paralysed and damaged them like mad, is plain annoying, but yet addictive. Having to evolve your Pokemon to get them in your Pokedex is equally interesting, but the best part of it, is grabbing your link cable to transfer Pokemon from one friend to another, and seeing those special dudes evolve, is pure nerd joy.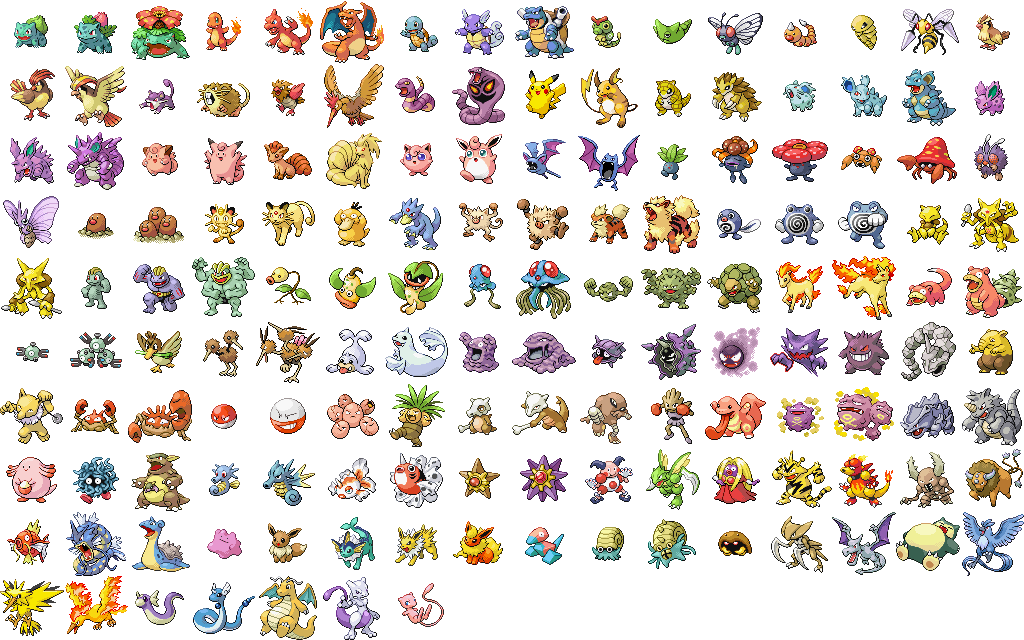 I'm not sure about you, but even as I age and I move on to games like Call of Duty, Battlefield, DotA and LoL, nothing can really ever replace Pokemon in my heart.
---
About the Author
A Dentist-To-Be Dabbling in Tech Journalism:
Zayne is a writer who reports for VR-Zone, Stuff Singapore and The New Paper on all things tech-related. Follow this geek on Twitter, Facebook or Instagram!