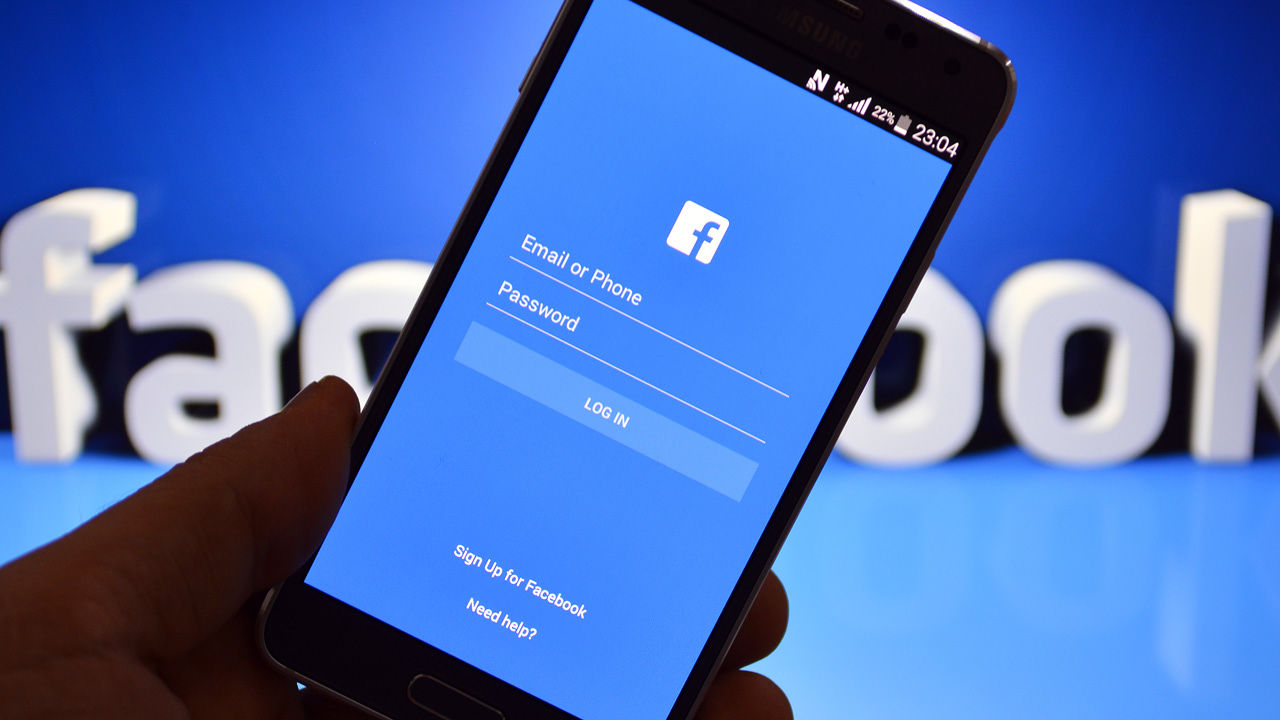 All of the US' social media networks are now attempting to create a database consisting of photos and videos which are used to lure and recruit people into terrorism. The companies, Microsoft, YouTube, Facebook, and Twitter are going to form a shared database to help recognise, and identify images associated with terrorism via a unique digital fingerprint.
"THERE IS NO PLACE FOR CONTENT THAT PROMOTES TERRORISM."

– Microsoft, YouTube, Facebook, and Twitter
Just a year ago, these companies came together to help eradicate child pornography by using a similar technology. Google, for instance, doesn't just scan through your social networks, but your emails as well, so child predators, beware.
Pressure from the EU probably helped this move considering the fact that many social networks have faced criticism for their lack of effort to help prevent the spread of propaganda. Only this year in 2016, companies reached an agreement to remove content that is classified as hate speech or propaganda within 24-hours.
---
About the Author
A Dentist-To-Be Dabbling in Tech Journalism:
Zayne is a writer who reports for VR-Zone, Stuff Singapore and The New Paper on all things tech-related. Follow this geek on Twitter, Facebook or Instagram!