Yahoo did it once again. Falling prey to another cybersecurity breach, Yahoo has just set the record for being the biggest hacking victim as of 2016, failing to protect 1 billion accounts from the reach of cyber-thieves.
3 years back in August 2013, Yahoo was likewise hacked for around half a billion accounts. Data that was stolen were users' names, telephone numbers, email addresses, dates of birth, and of course, encrypted passwords. Although the passwords are protected with an encryption tool called MD5, leading experts believe it is possible to crack them given time.
"Yahoo is notifying potentially affected users and has taken steps to secure their accounts, including requiring users to change their passwords," Yahoo mentioned officially said in a statement.
What makes this hack potentially quite worrying is the fact that there are over 150,000 United States government and military employees, amongst those hacked, which potentially turns this into a threat to US national security.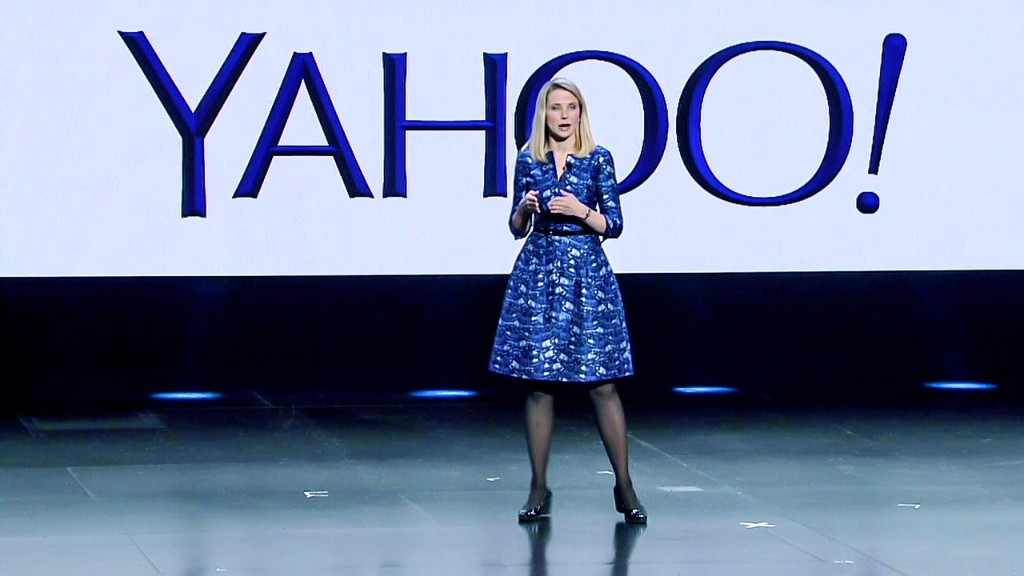 The hack obviously doesn't look good for Chief Executive Marissa Mayer. She joined Yahoo back in 2012 with a great fanfare. This ex-Google executive was placed in-charge of bringing back Yahoo to its former glory and she did so hoping that mobile apps would be the way to go, but Yahoo failed to turn a profit off these apps.
It isn't just the individual data that worries us. It is how hackers piece together information from other hacks. Personal information these thieves stole could be used in conjuction with other hacked data. For instance, if you know somebody's credit card number, and now you know their personal information which you got from stolen Yahoo information, you could potentially unlock the credit card and use it for exorbitant purchases.
Individuals are right to worry about this, however, Dmitri Sirota, CEO of a data protection company known as BigID, said high-profile individuals that owned Yahoo accounts could have been the true targets of this successful heist.
---
About the Author
A Dentist-To-Be Dabbling in Tech Journalism:
Zayne is a writer who reports for VR-Zone, Stuff Singapore and The New Paper on all things tech-related. Follow this geek on Twitter, Facebook or Instagram!