T-mobile has managed to move half a million iPhone 5 during its first month of sale, leading to the first subscriber growth since 2009.
T-mobile released started selling the iPhone 5 on April 12, and according to their newest earnings report, in that time, they've managed to move half a million units. This number is surprisingly strong as most other carriers have managed to sell about one million iPhones, of which half are iPhone 5, but over the course of three months, as opposed to just 30 days.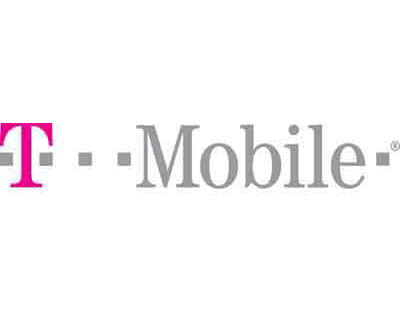 In addition, subscriptions for other iPhones are up too, from 1 million in 2011 to 2.1 million today. These numbers add up to the first increase in customers since 2009, a period of 17 quarters. T-mobile, which is the fourth largest carrier in the US, has seen 579,000 new customers, many likely being directly connected to the iPhone 5 release. T-mobile will also be adding some 9 million MetroPCS users to their ranks in the coming quarters.