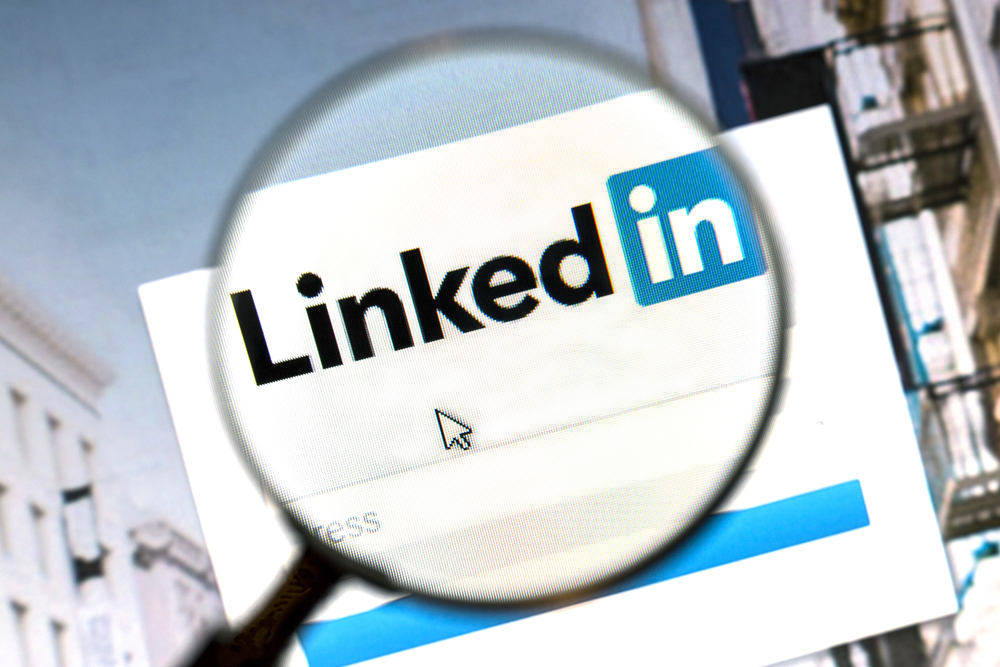 LinkedIn will not be in your app stores for long. Both technology giants, Apple and Google have agreed that LinkedIn will be removed from both the iOS and Android app stores in Russia, the New York Times reports. Last year in November, the service was deemed to be a violation of Russian law which requires all data collected on Russian citizens to be stored inside of Russian borders.
Many agree that moving data within Russian borders is to be viewed as the beginning of more aggressive surveillance measures. As such, many web companies have indicated that they will not be willing to relocate their data centres just to comply with the law.
LinkedIn that was acquired by Microsoft last year, is now the biggest service to fall victim to this new law. Web access to LinkedIn was blocked in November with the help of the state telecom, nevertheless, it was still accessible to consumers with a VPN. The block gave quite a serious headache to users, but the apps still remained available on iOS and Android. Things, however, have changed for the worse as the app is no longer available for us to download in either of the app stores.
Apple was also criticised just recently for removing the New York Times app in Hina when it faced similar pressure. Although Russia's data localization measures are considered to be quite aggressive, it's not the only country to use such measures. The Information Technology Industry Council counts a total of 13 countries with similar measures. The US has similar policies actually, requiring the Department of Defense's partners to store the division's data inside of U.S. borders.
Nevertheless, this move is likely to aggravate tensions between Russia and the US, which have alredy hit a peak in recent weeks. We're not sure what this move will do to users of the app in Russia and how it will affect politics and consumer technology across the globe, but things aren't looking optimistic for sure.