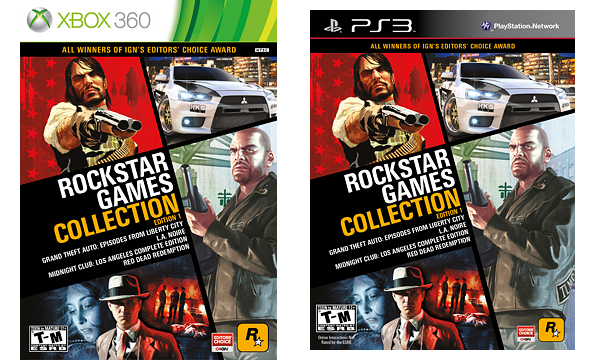 Rockstar's upcoming first multi-game collection features four of their most popular must-have titles for the price of one.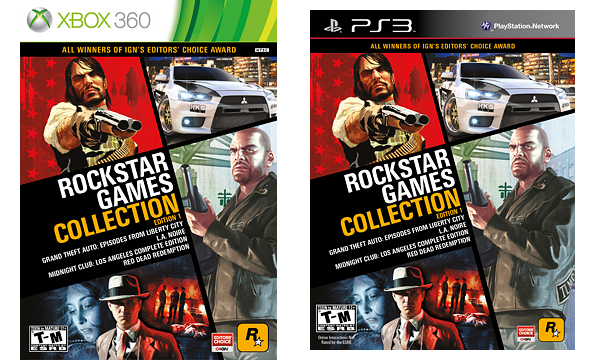 Rockstar Games has
recently announced
their first multi-game collection is coming next month, right in time for the holidays. The Rockstar Games Collection retails for $59.99 and consists of four of their most popular award-winning titles, spanning across many different genres and historical eras.
This November gamers can get their hands on the official Rockstar Games Collection 1 and experience all four triple-A titles in one convenient bundle. Below are the games included in this exclusive bundle:
Red Dead Redemption – Unvariably one of the best rated and critically acclaimed open-world RPG westerns in the history of gaming, this release has defined sandbox gaming with its original, RPG-infused gameplay mechanics and powerful story that arcs through the lawless frontier of the Wild West.
Grand Theft Auto: Episodes From Liberty City – The conclusion to one of the most popular and highest-rated games of all time, Grand Theft Auto IV, features two complete games on a single disc: The Lost and Damned & The Ballad of Gay Tony.
L.A. Noire – Return to the 1950's in this devilishly clever neo-noire detective story right out of a pulp fiction novel, featuring some of the most realistic facial animations and a unique, emotional story line that takes gamers through L.A.'s seedy, crime-infested underground.
Midnight Club: Los Angeles Complete Edition – A must-have for all Midnight Club and racing fans, this release features deep customization on real-world cars, non-stop open-world street racing, and intense multiplayer action. The Complete Edition also offers every vehicle and stage released since the game's launch.
The Rockstar Games Collection
will be available in North America on
Nov. 6, 2012
for Xbox 360 and PlayStation 3. For more informtion please visit Rockstar Games'
official website
.