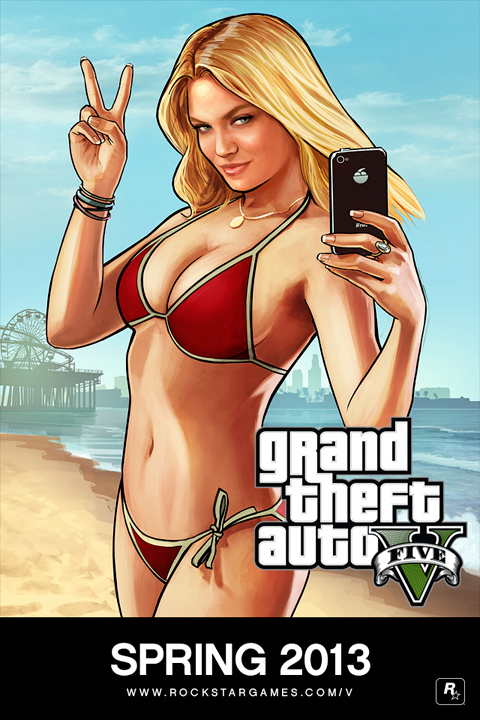 It's official! Rockstar Games confirms that speculation of Grand Theft Auto V's Spring 2013 release date is actually true, and that you can start pre-ordering the game sooner than you think.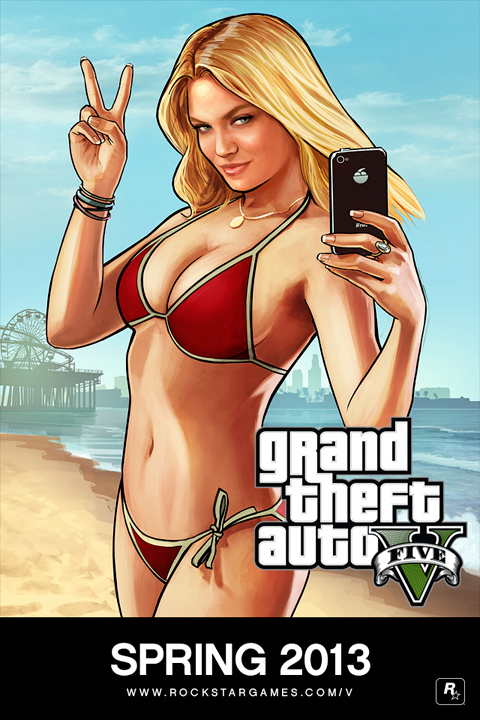 Rockstar Games has officially confirmed the speculation in a recent Newswire post that revealed that GTA V is slated for a release in Spring 2013 for Xbox 360 and PlayStation 3. Rockstar may have confirmed the info based on the leaked advertisements that recently went viral that supposed the Spring 2013 release date.
Rockstar goes on to say that gamers can start pre-ordering GTA V on Nov. 5, 2012 for Xbox 360 and Playstation 3–just mere weeks away. They further reveal that a massive news explosion for the game–new screenshots, trailers, in-game footage, etc–will be made available next month in November.
"Developed by series creator Rockstar North, Grand Theft Auto V takes place in a re-imagined, present-day Southern California in the largest and most thriving game-world we have ever created set in the sprawling city of Los Santos and for miles beyond – from the tops of the mountains to the depths of the ocean." –Rockstar Games
For more information on Grand Theft Auto V pelase visit Rockstar Game's official website.