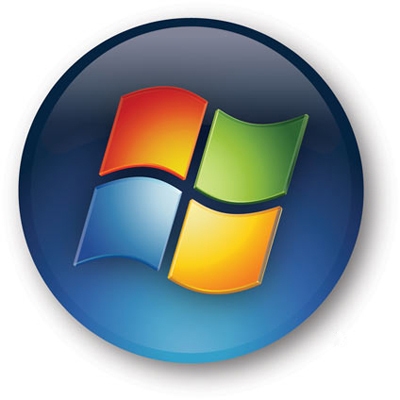 The European Union has just charged Microsoft for not giving it's users a choice of browser in Windows 7
The EU has charged Microsoft with a breach in an agreement made with the European Commission three years ago. Microsoft had promised to allow users a choice of browser when installing their Windows 7, but this is a promise made three years ago, and still not fulfilled. The charge concerns any Windows 7 copies sold after February of 2011. Microsoft is claiming this is a technical error; that the browser choice screen did indeed exist, but simply didn't display. They ensure that the issue will be fixed.
Unfortunately for Microsoft, they did not pick up on this technical error before the EU did, and now initial steps have been taken which may lead to a nasty fine for the software corporation. The EU's competition commissioner Joaquin Almunia has stated that Microsoft should expect sanctions, should it be decided that Microsoft is indeed infringing on the agreement.
The battle between Microsoft and the EU has already cost the company an estimated €1.7 billion, and this fine could spell even more trouble for Microsoft as it could allegedly be as high as 10% of the company's earnings; a truly gargantuan amount.