Katsuhiro Harada has been missing for a week.
Katsuhiro Harada, a notable producer for Namco Bandai has been missing for a week now. He is most famous for producing the Tekken series and providing the voice of Forest Law for the past 19 years. The fighting game developer has not been seen working at his Namco office for a week now and it seems no one has been able to contact him to find where he is.
A tweet from his official account was posted a few hours ago.
*This is TEKKEN Project support team*Mr.Harada has been missing from office since a week ago. We are still searching for him. Thanks.

— Katsuhiro Harada (@Harada_TEKKEN) June 5, 2013
The Tekken Project has apparently taken over the account to alert friends, family and any fans to his disappearance. This could also help in finding Mr. Harada and have him returned safely as his account currently sits at over thirty-seven thousand followers with his last posts on May 26th. The posts from the day seem normal and have  Mr. Harada talking about an upcoming project and browsing his Steam account.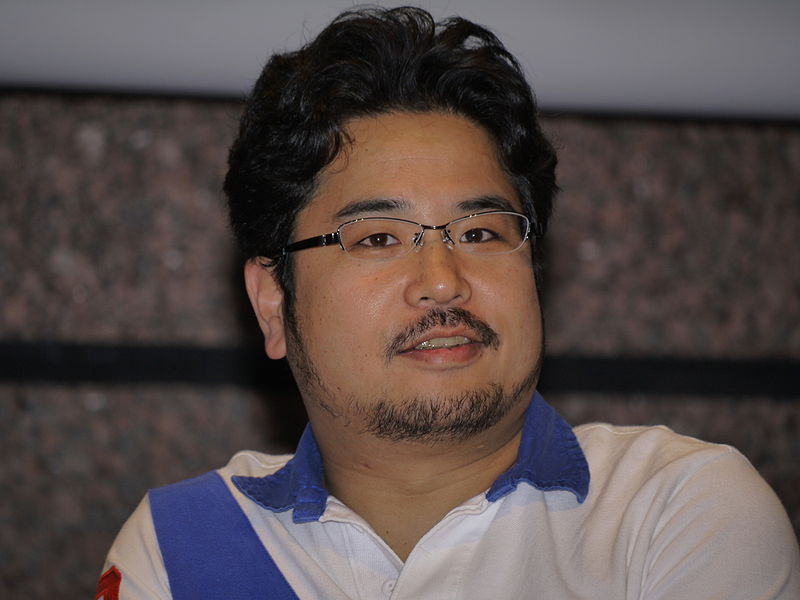 We hope that Mr. Harada is found soon and is not badly injured. He has been working on the Tekken series since the original Playstation title and his last credit was producer for Tekken Tag Tournament 2. He has also worked on Namco's other franchise, Soul Calibur and was even featured in the fifth iteration as a playable character with a Mishima Traditional Karate fighting style.
Some have speculated Harada's disappearance may be some pre-E3 hype considering the amount of work most companies put into their games just before the big International event. This could even mean an announcement for Tekken Tag Tournament 2 being ported to the PC. Regardless, we hope Mr. Harada is safe and well.
via GameRanx