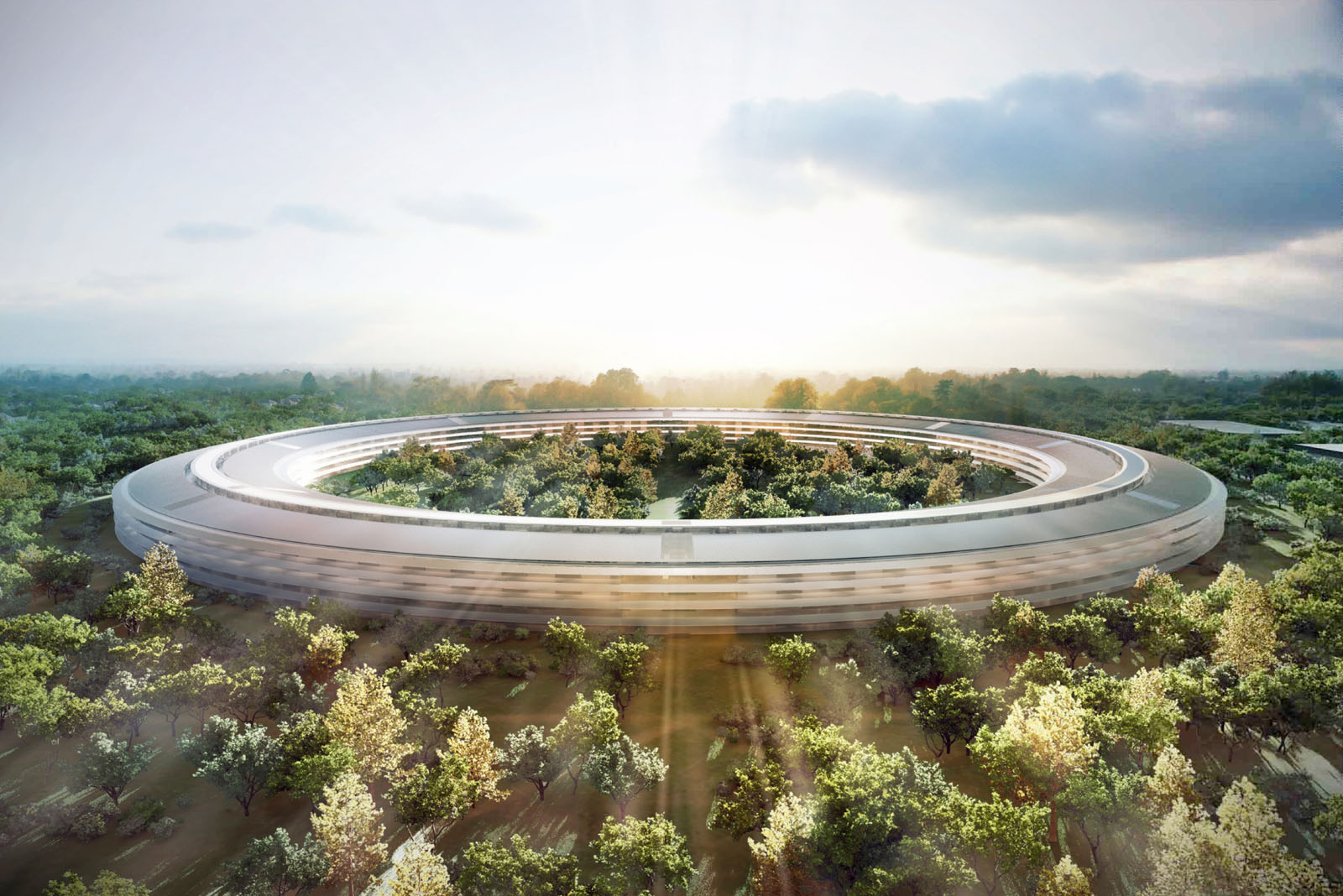 Apple sent out a brochure to its neighbors in Cupertino, looking for feedback on its planned "Campus 2", for which the company hopes to break ground this year.
Apple has been seeking to build a new campus for nearly a year now. On June 7th of 2011, Apple's late founder and CEO Steve Jobs presented the idea to the Cupertino City Council, bluntly stating "Apple's growing like a weed….it's clear we need to build a new campus."
The technology giant plans to break ground on the project later this year, and hopes to occupy it by 2015. The slick and futuristic design, as shown by conceptual renderings of the building, have made it a hot topic of conversation on blogs since Jobs announced it. Jobs himself described the building to the council, saying "It's a bit like a spaceship landed."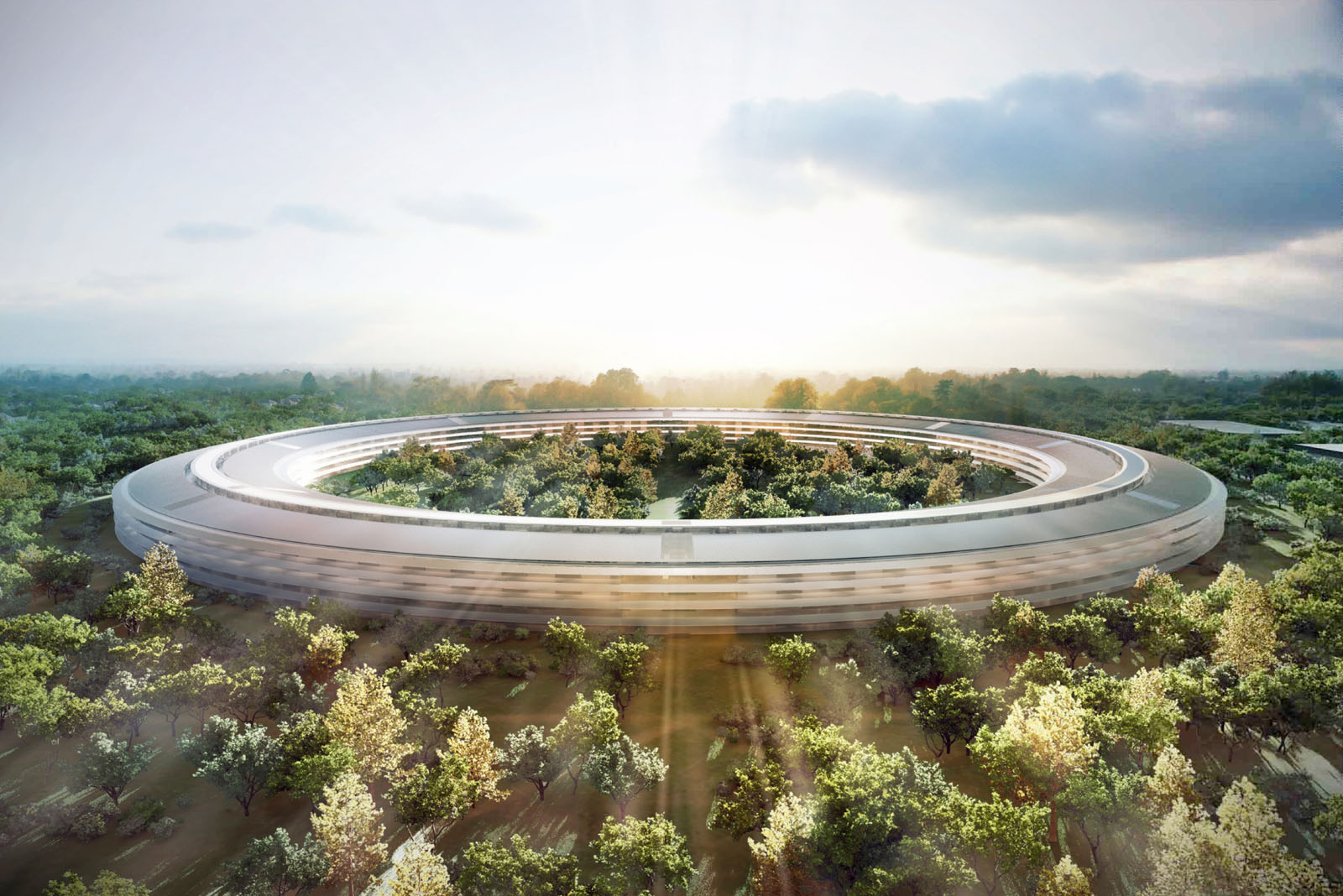 The brochure sent out to Apple's Cupertino neighbors released new details regarding the campus. 9to5mac obtained one such brochure, and released the details on its blog. Of many details it mentioned, the brochure clarified that the new campus is not going to replace 1 Infinite Loop as Apple's primary center.
Apple also explained that it plans to receive an LEED certification to measure the sustainability of the new campus. This is likely at least partly due to the massive solar panel array that will be on its roof.
One bit of information in the brochure will not please Apple enthusiasts – the building will not be open to the public, and will not have any Apple store inside of it. Ironically, this means that Cupertino will continue to have no Apple stores, until one is put somewhere else.
Apple will be including a "world-class" auditorium in their new building. It is possible that they will conduct future product releases at their campus, rather than events like the Worldwide Developers Conference, where they have customarily launched many new products.
Apple's rotund new building would do much to increase their presence in the surrounding area. However, before Apple can start construction on the new project, they will have to receive the city's permission. Why the city wouldn't approve is anyone's guess, but until they do, there can be no official ETAs issued, or any plans set in motion.
Source: Los Angeles Times